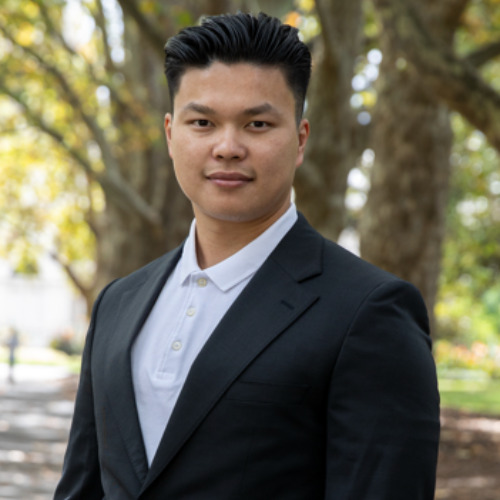 Mortgage Broker
Hubs: Werribee
I am a loan planner who's goal is to help you achieve your financial dreams.
I specialise in residential lending and I aim to tailor your financial obligations to suit your neeeds. My aim to ensure you get the most back in your pocket.
I believe in long-term relationship as key to my success and my aim is always to go above and beyond.
Based in Western side of Melbourne, I have corporate experiences in Sydney, Perth, Jakarta and Melbourne.
When I am not helping people with their finances, I enjoy spending my time with my family, and you can find me walking in national parks, building sand castles by the beach, or eating good traditional food all over town.
My formal education includes:
– Diploma in Finance & Mortgage Broking
– Graduate Certificate in Management
– Bachelors of Economics
– Diploma in Marketing
HAVE ANY QUESTIONS?
There's no such thing as a silly question. If there's something you'd like to know about Fresh, ask away…
Click below to contact us, or take a look at the most frequently asked questions.
WANT TO CHECK OUT A MEETING BEFORE JOINING?
We'd love to you come along as a guest and experience a Fresh meeting for yourself. You can be sure of a warm welcome and some great connections.