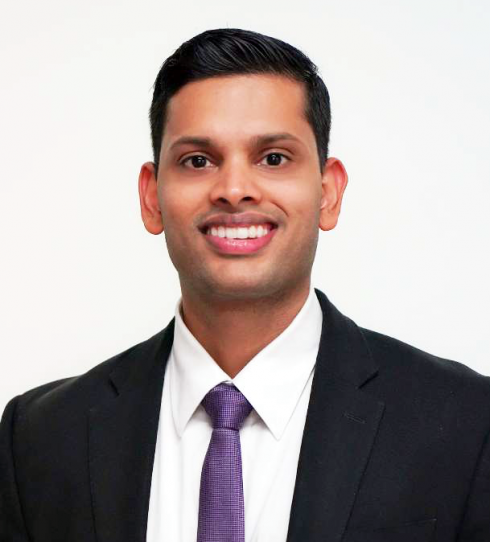 Robin Aggarwal
Accountant | Tax Adviser
RA Advisory
Personal Profile
I have been a qualified Chartered Accountant for over 12 years and due to my expertise in the field, I have created my own Accounting Firm the RA Advisory. 
Accounting is the core of my practice and I cover services including Accounting and Taxation, Business Advisory, Business Tax Returns, SMSF as well as Individual Tax Returns. 
I have held Senior Financial Accounting positions in both Australian and International Companies and have contributed to their success with my Financial Accounting, Management Reporting, Analytical and knowledge of Australian and International Tax Law while supervising and mentoring accounting teams.
Contact me today for a complimentary Financial Health Check and consultation with me, I can be contacted on 03 9813 0883 and robin@raadvisory.com.au.    Check out my website for more information at www.raadvisory.com.au
Show More