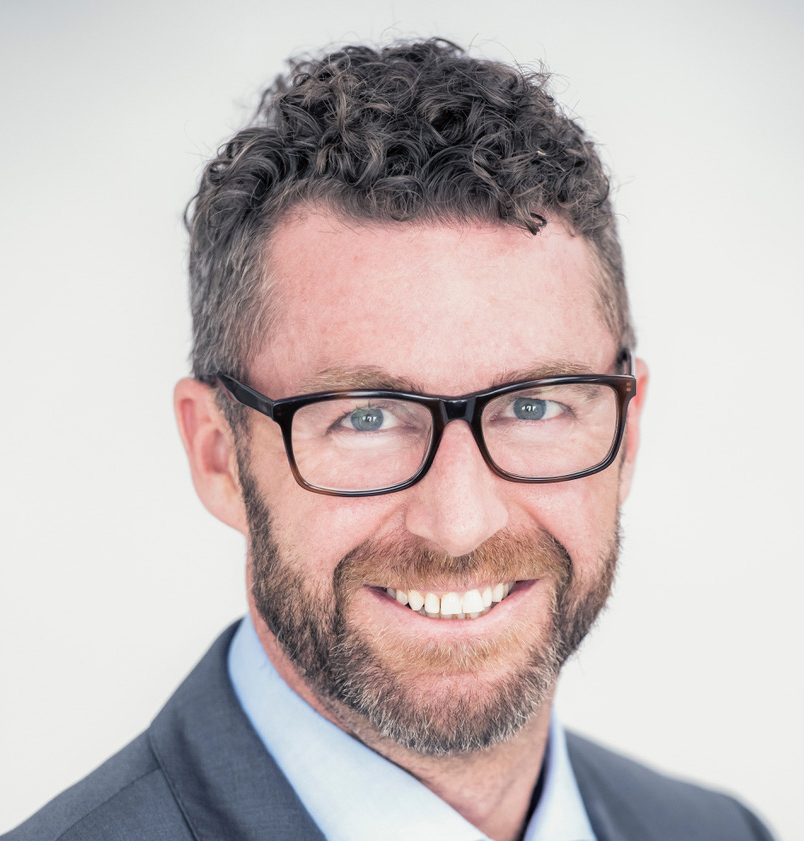 Rankin Business Lawyers
Lawyer – Commercial
Hubs: St Kilda
Member since: The dawn of time
Rob Roy is the director of Rankin Business Lawyers, a full-service legal practice that offers a range of commercial legal services.
In short, we help business. We help you solve problems and exploit opportunities. We do this with a focus on clear and timely communication and delivery of practical legal advice and services. 
We believe that relationships with our clients and referral partners are paramount and know that the better they understand your business and your needs, the better service we're able to provide.
HAVE ANY QUESTIONS?
There's no such thing as a silly question. If there's something you'd like to know about Fresh, ask away…
Click below to contact us, or take a look at the most frequently asked questions.
WANT TO CHECK OUT A MEETING BEFORE JOINING?
We'd love to you come along as a guest and experience a Fresh meeting for yourself. You can be sure of a warm welcome and some great connections.