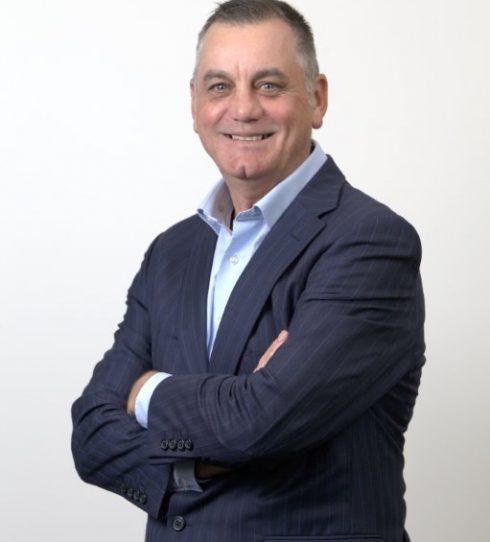 Richard Brown
FINANCIAL PLANNER
Abound Financial & Lifestyle Planning
Personal Profile
Richard Brown CFP®, CPA, BBus(Acc)
Director of Abound Financial & Lifestyle Planning, Abound Paraplanning, Senior Financial Adviser and has extensive experience in financial planning, accounting and tax. 
My qualifications/experience…
Bachelor of Business Studies (RMIT), Certified Financial Planner & Certified Practising Accountant.
My other interests are…
I enjoy all sports! Especially Triathlons.
I want to make a difference by…
Helping people with direction by understanding their goals and aspirations and then translating this into a workable, realistic financial plan.
I value…
Above all my family! From a business perspective I value my position and I treat clients exactly how I would like someone to treat me that is with respect, integrity and commitment.
The Abound Financial & Lifestyle Planning roots date back to 1984 and the services provided by our firm have evolved over time in line with the legislative and economic environments and financial markets.
Show More