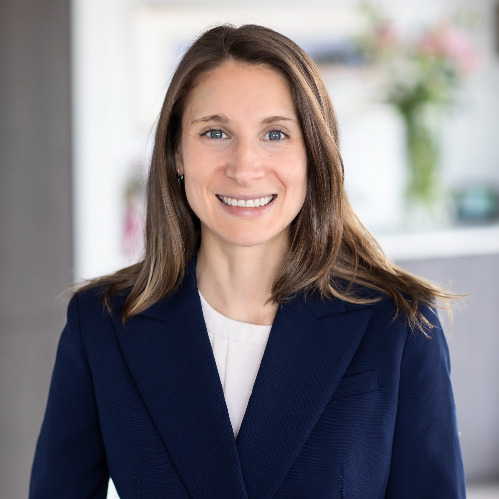 Virtual CFO
Hubs: Essendon
Member since: January 2018
Eligo Consulting was created in 2014 as a direct response to the lack of finance expertise available to growing small businesses, and the critical role that it plays to drive stability, growth and financial success.
Having seen first hand numerous profitable small businesses fail to obtain finance due to an inability to provide an accurate view of their current financial status, clear projection of their future plans and poor cash-flow management, Renee saw a gap in the market which inspired her determination to start Eligo Consulting.
At a time when small businesses most need experienced finance professionals to help drive growth, they are often unable to access or afford the level of experience they need. The Eligo Solution offers small business owners access to an experienced finance professional who will become a trusted part of your team and is committed to achieving your business goals.
After beginning her career in accounting at a well know record label in Melbourne, her passion for languages led her to Japan where she began her corporate career with a Global Investment Bank. Over the next decade, she worked in a range of management accounting, control and operational risk related roles in Tokyo, Singapore and Australia and returned to Melbourne to start the next chapter of her career working with small business. Renee is qualified accountant, a member of CPA Australia, BAS Registered and a member of the VCFO Association.
HAVE ANY QUESTIONS?
There's no such thing as a silly question. If there's something you'd like to know about Fresh, ask away…
Click below to contact us, or take a look at the most frequently asked questions.
WANT TO CHECK OUT A MEETING BEFORE JOINING?
We'd love to you come along as a guest and experience a Fresh meeting for yourself. You can be sure of a warm welcome and some great connections.