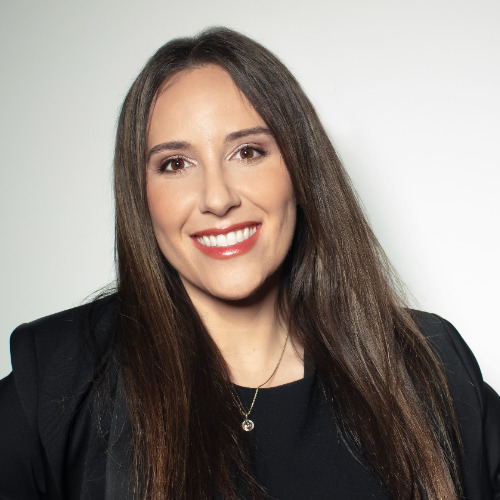 Recruitment
Hubs: Melbourne CBD
Rebecca is the proud founder of Alt Recruitment, a boutique digital recruitment agency launched in 2022 that specialises in connecting top talent with businesses in the creative, digital, and Web3 industries. With over 10 + years of experience in the recruitment field, Rebecca has worked for renowned brands such as Crown Resorts and Tesla Inc. and has established a reputation for recruitment excellence.
Her recruitment leadership in marketing recruitment and digital transformation projects has ignited her passion for digital marketing and directed her interest to specialise in recruiting within this domain. In doing so, Rebecca has honed her expertise in identifying and securing top talent for businesses seeking to stay ahead of the curve.
Rebecca offers significant value across various recruitment initiatives, including;
• Strategic talent search and selection
• Interview training and coaching
• Employer Branding
• Employee Value Proposition (EVP)
• Values-Based Recruiting (VBR)
• Diversity & Inclusion
• Recruitment Marketing, and more.
"I am passionate about people & culture and providing an exceptional hiring experience, for all. Success for me is seeing talent thrive in their suited environments, where they are comfortable and motivated to do their best work – I love hearing the success stories and knowing I've contributed to building positive and successful teams".
HAVE ANY QUESTIONS?
There's no such thing as a silly question. If there's something you'd like to know about Fresh, ask away…
Click below to contact us, or take a look at the most frequently asked questions.
WANT TO CHECK OUT A MEETING BEFORE JOINING?
We'd love to you come along as a guest and experience a Fresh meeting for yourself. You can be sure of a warm welcome and some great connections.