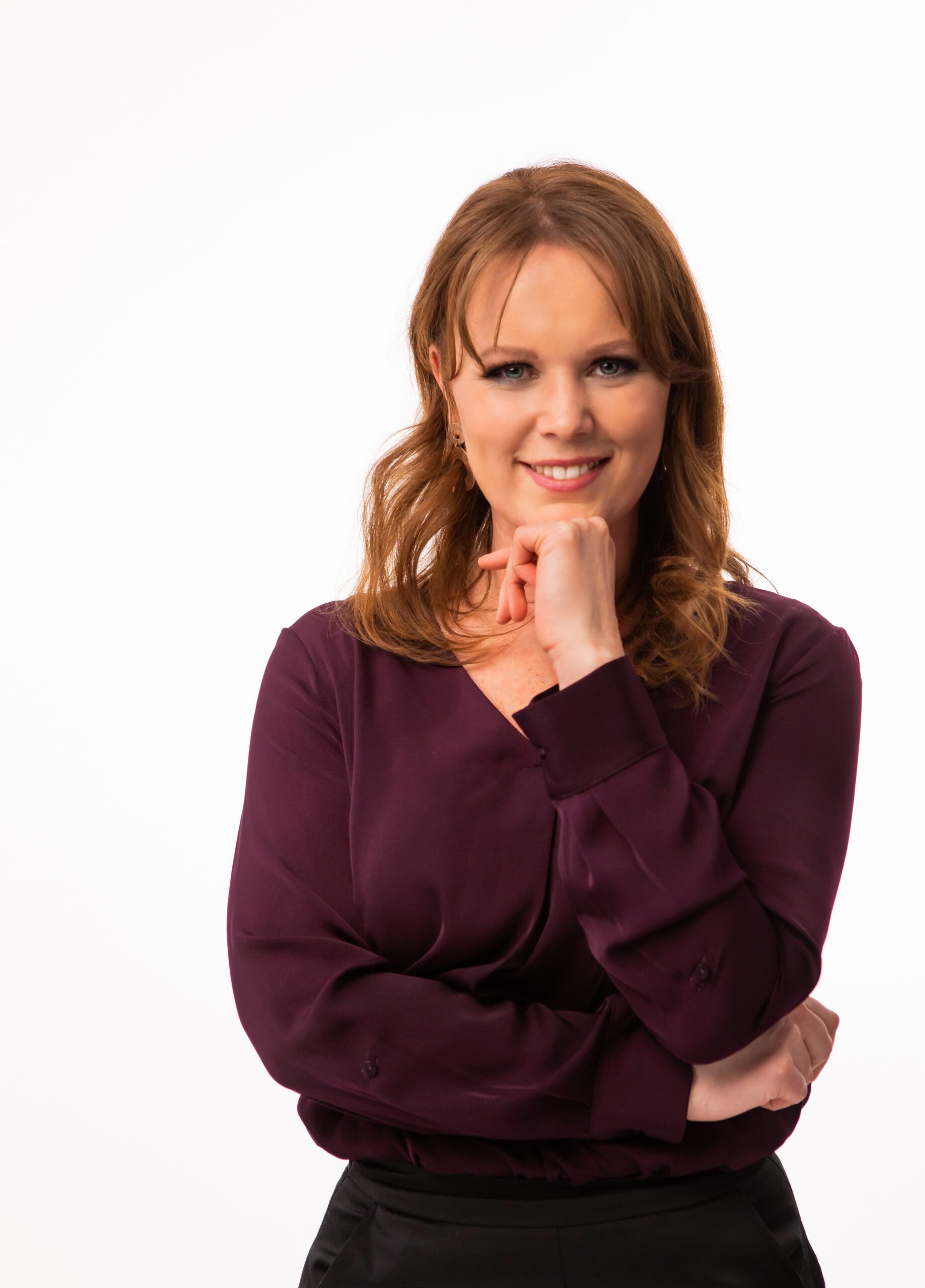 Image Consultant
Hubs: Waverley Park
Member since: June 21, 2018
I am a Colour Consultant, Personal Stylist and Image Coach. My team works with you to discover your best clothing, colours and makeup to harmonise with YOUR natural features. We help you become more PURPOSEFUL with your wardrobe planning, using your image – both online and in person – to help you achieve greater success in your business, your relationships and in yourself.
HAVE ANY QUESTIONS?
There's no such thing as a silly question. If there's something you'd like to know about Fresh, ask away…
Click below to contact us, or take a look at the most frequently asked questions.
WANT TO CHECK OUT A MEETING BEFORE JOINING?
We'd love to you come along as a guest and experience a Fresh meeting for yourself. You can be sure of a warm welcome and some great connections.