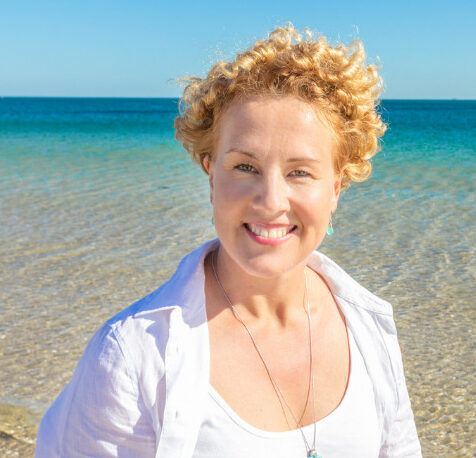 Life Coach
Hubs: Melbourne CBD Online, Victoria Online
Member since: 2021
Rachel is a Life Changing Coach at Generative Change.
Generative Change is change that builds upon itself and perfectly describes Rachel's philosophy to the Life Changing Coaching she provides her clients ~ Online & By Phone.
Rachel is fully qualified and has been working in the Allied Health Industry for 22+ years. Her clients benefit from her wealth of experience and her diverse range of qualifications including, but not limited to:
Master Results Coaching
Neuro Linguistic Programming (NLP)
Hypnotherapy
Emotional Freedom Technique (EFT)
Remedial Massage
Aromatherapy
Kinesiology.

Rachel's life experiences and extensive travel have given her a deep understanding of how the isolation and loneliness of living remotely or in places without Health services impacts upon our wellbeing. Part of her mission is to ensure noone struggles alone and so she welcomes clients from regional Australia and across the world ~ Online & By Phone.
Specialising in helping amazing Human BEings move out of overwhelm by helping them reconnect with their hearts and authentic selves and what isn't possible when we live our lives from there?!
Generative Change clients are usually women with children and their own business or high flying career who are juggling too many demands on their time and energy. She helps simplify, set boundaries and create the clarity and space for self LOVE.
Rachel's Life Changing Coaching sessions are the bridge between knowing the path and walking the path.
And she looks forward to walking some of your path with you!
*Read about the kind of results you can expect here:
https://www.generativechange.com.au/life-changing-results/
HAVE ANY QUESTIONS?
There's no such thing as a silly question. If there's something you'd like to know about Fresh, ask away…
Click below to contact us, or take a look at the most frequently asked questions.
WANT TO CHECK OUT A MEETING BEFORE JOINING?
We'd love to you come along as a guest and experience a Fresh meeting for yourself. You can be sure of a warm welcome and some great connections.