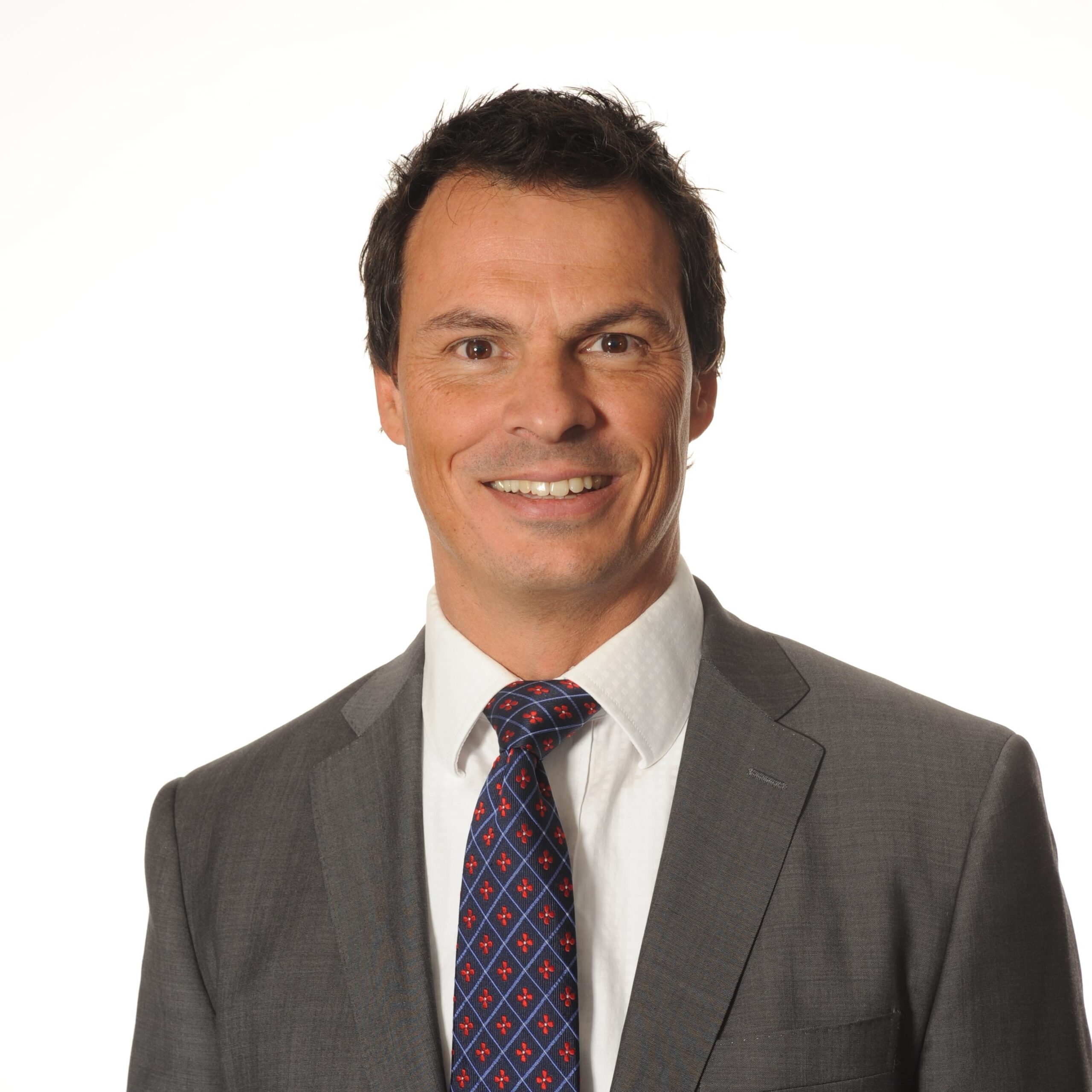 Financial Planner
South Yarra Hub
Member since: 2019
Peter's been helping hard-working, time-poor clients feel confident and excited about a better financial future for over 20 years.
WealthHQ provides effective, straightforward strategies to give you peace-of-mind so you feel financially secure and excited about the road ahead.
"We WORK TOGETHER to support you along life's journey to ACHIEVE your financial and life goals.  We'll guide you to your best options, keep you on track and CELEBRATE your successes."
HAVE ANY QUESTIONS?
There's no such thing as a silly question. If there's something you'd like to know about Fresh, ask away…
Click below to contact us, or take a look at the most frequently asked questions.
WANT TO CHECK OUT A MEETING BEFORE JOINING?
We'd love to you come along as a guest and experience a Fresh meeting for yourself. You can be sure of a warm welcome and some great connections.