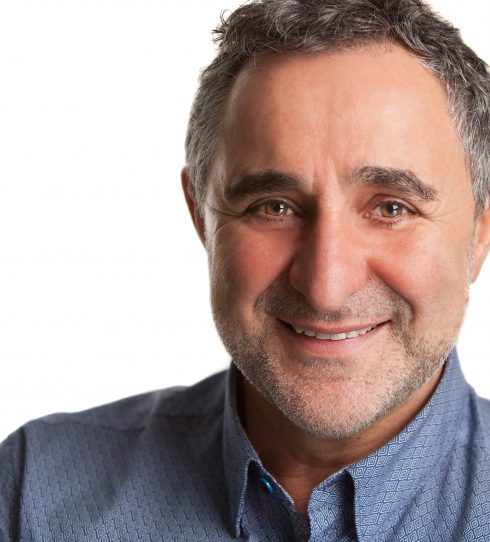 Peter Blasch
BUSINESS COACH
Maverick Mentoring For Business
Personal Profile
Maverick Mentoring has been working with Entrepreneurs and Business owners for the previous 10 years. We work primarily with SME's who are ready to move to the next level of Business growth and require specialized knowledge to do so.
Peter Blasch has owned and started four Businesses' since he was 23yo. All of these have been successful and still continue.
Peter is suitably qualified to undertake all the Works outlined and has completed Post Graduate Studies in "Entrepreneurship and Innovation" at Swinburne University. 
Next are some of the qualifications he has that are of a benefit to you:
Diploma of Business   

Diploma of Management

Diploma in Coach Mastery  

Diploma of Horticulture
Diploma of Pastoral Ministry
Show More