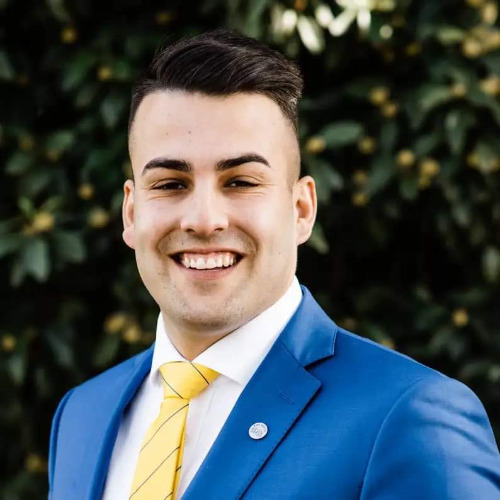 Hubs: Werribee
Member since: 2020
Petar Krnjeta is one of Wyndham's most trusted real estate professionals. A Rising Star and Premier Performer, Petar has the results on the board to support his 'top performer' status, which is an accolade he attributes to the long list of clients who have entrusted him with the sale of their home.
With five years' experience as a local real estate his entrench his roots within the community and has a bright career ahead of him with future aspirations and goals to become Victoria's Number 1 Agent & Number 1 Performer for the Ray White Group. Running a team he is highly professional, efficient & pro active.
HAVE ANY QUESTIONS?
There's no such thing as a silly question. If there's something you'd like to know about Fresh, ask away…
Click below to contact us, or take a look at the most frequently asked questions.
WANT TO CHECK OUT A MEETING BEFORE JOINING?
We'd love to you come along as a guest and experience a Fresh meeting for yourself. You can be sure of a warm welcome and some great connections.