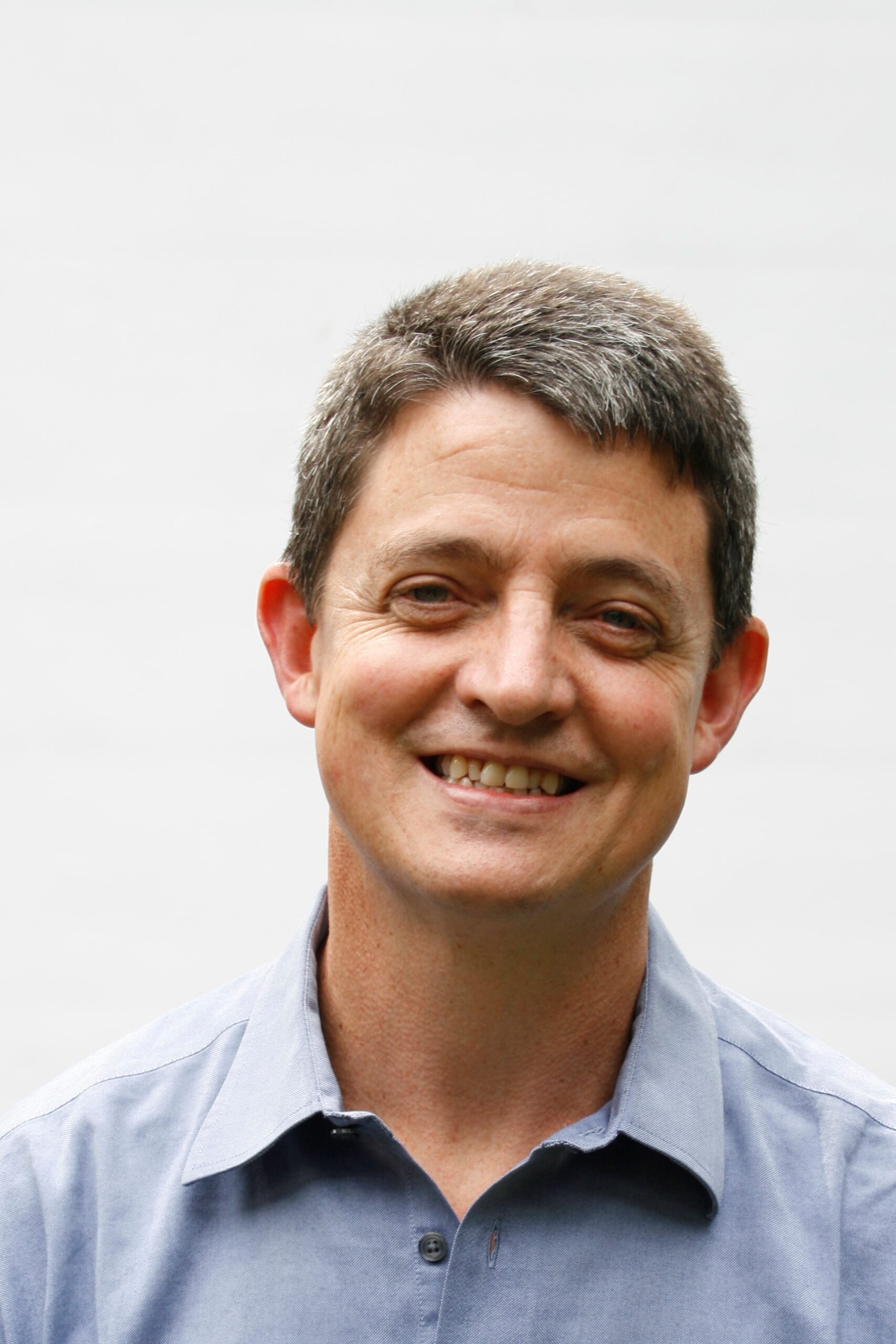 Hubs: Queensland Online, Brisbane CBD
Feel like you might be wasting your time on LinkedIn? Struggling to find the business opportunities you really want?
Want to know how to get LinkedIn to really work for you:
Find your specific audience & engage them so that you aren't wasting your time on irrelevant activities
Find the content your audience really wants & share it effectively so that you attract your specific audience to work with you
Use your conversations to build authentic relationships so you can convert your audience to your clients faster
All this while spending less time on LinkedIn and finding more opportunities!
HAVE ANY QUESTIONS?
There's no such thing as a silly question. If there's something you'd like to know about Fresh, ask away…
Click below to contact us, or take a look at the most frequently asked questions.
WANT TO CHECK OUT A MEETING BEFORE JOINING?
We'd love to you come along as a guest and experience a Fresh meeting for yourself. You can be sure of a warm welcome and some great connections.