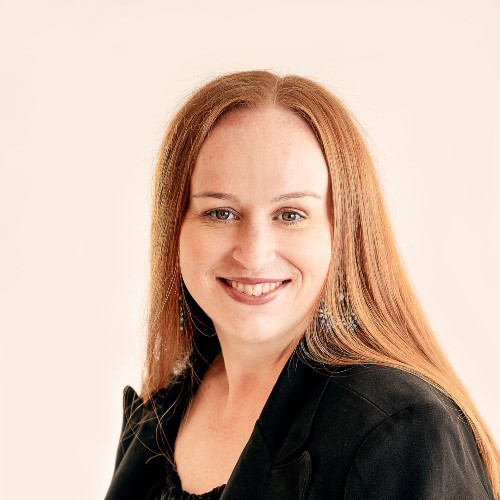 Bookkeeping
Hubs: Essendon
Member since: November 2019
Nicole and her team at Amber Business Support are passionate about what they do. That boring Bookkeeping chore that you hate going home to do each night after a full days work – we love it!  Our love of numbers and desire to streamline processes & procedures along with our commitment to continually increase our knowledge and training are all things that help us to provide SME's with an understanding of their finances, what they are saying about their business and how that knowledge can be used to reach their goals, whatever they may be.
Each business is different and so are their needs. We offer a range of services and personalised packages to suit every business, their needs, and their budget. Our qualified team can take care of all your Bookkeeping needs and help you understand your numbers. This will allow you to focus on your business, meet your goals and be stress-free knowing that your accounts are always up-to-date and accurate.
HAVE ANY QUESTIONS?
There's no such thing as a silly question. If there's something you'd like to know about Fresh, ask away…
Click below to contact us, or take a look at the most frequently asked questions.
WANT TO CHECK OUT A MEETING BEFORE JOINING?
We'd love to you come along as a guest and experience a Fresh meeting for yourself. You can be sure of a warm welcome and some great connections.