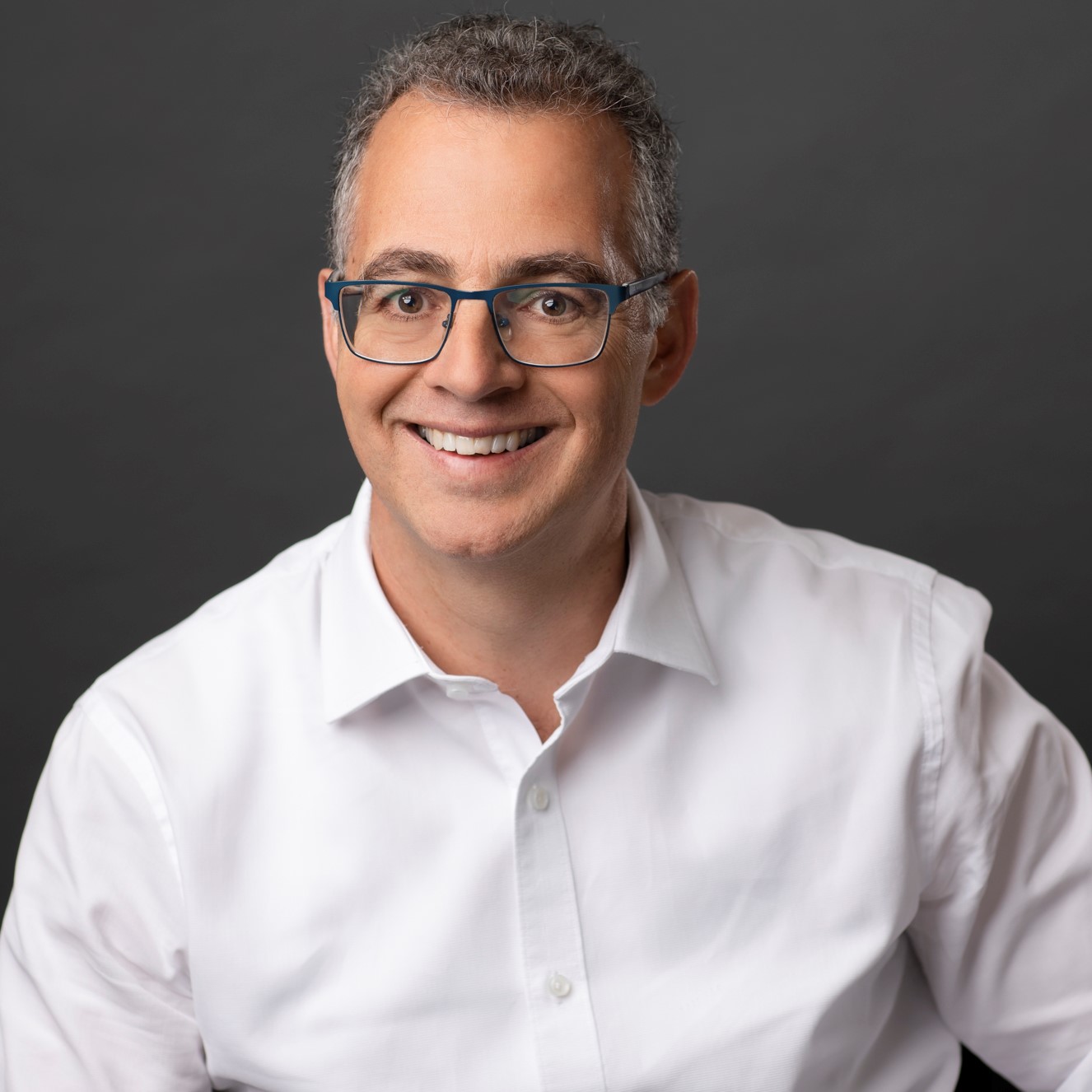 Insolvency Practitioner
Hubs: Camberwell
Member since: Foundation member at St Kilda and upgraded to Camberwell
Nicholas is a Director of Dye & Co Pty Ltd. He is a Registered Liquidator and Trustee in Bankruptcy.
He provides advice to companies and individuals facing financial distress. By informing people of their options, alternatives and the consequences of the various choices, an informed decision can be made as  what the best option is. This can assist directors from "not throwing good money after bad", restructuring, protecting personal assets and maximising the return to creditors. 
HAVE ANY QUESTIONS?
There's no such thing as a silly question. If there's something you'd like to know about Fresh, ask away…
Click below to contact us, or take a look at the most frequently asked questions.
WANT TO CHECK OUT A MEETING BEFORE JOINING?
We'd love to you come along as a guest and experience a Fresh meeting for yourself. You can be sure of a warm welcome and some great connections.