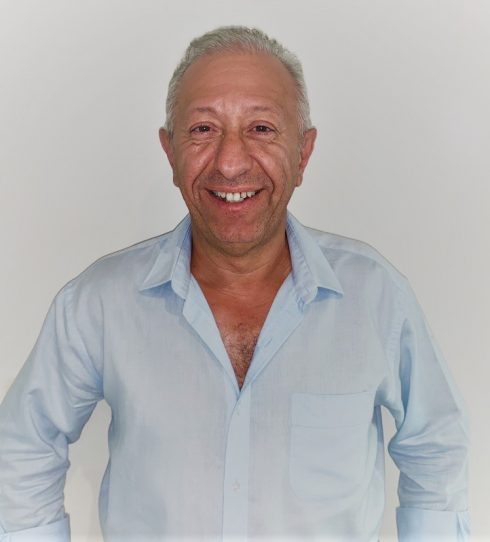 Nader Gayed
BOOKKEEPER
First Class Accounts
Personal Profile
Nader Gayed brings more than 30 years' experience in finance and accounting related positions. Backed by the extensive network of First Class Accounts, Australia's largest bookkeeping franchise, Nader offers a full range of bookkeeping and accounting services that will exceed expectations.
To find out how Nader can help your business thrive, contact him now for a free, no obligation assessment on 0472 623 095
Read more at http://www.firstclassaccounts.com/boronia
Nader's extensive experience in finance and accounting allows him a very in-depth understanding of business sustainability, and he is perfectly positioned to offer insights that business owners may overlook. Nader's outgoing personality affords him the opportunity to fully integrate himself into the teams and businesses that he works with, and his professionalism and attention to detail is unsurpassed.
Show More