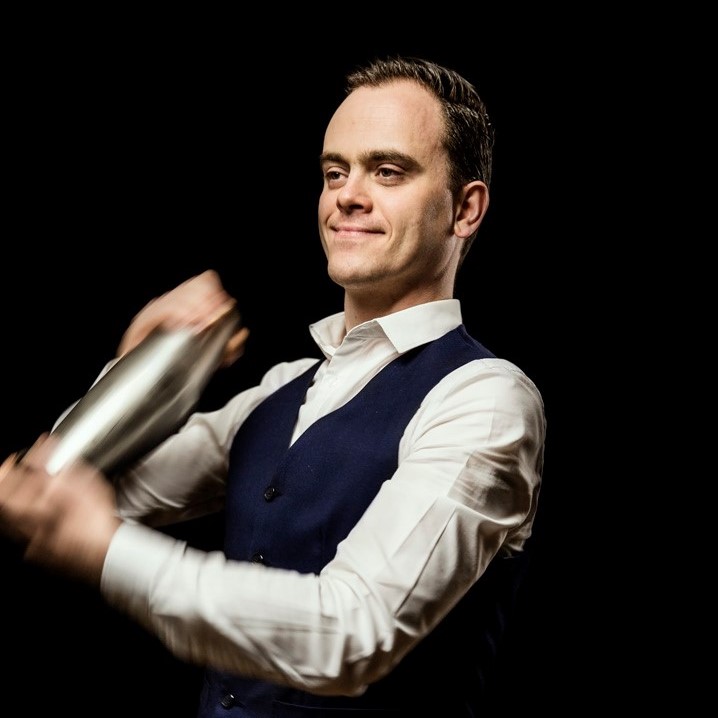 Cocktail Events
Hubs: Melbourne CBD
Member since: 28th of June 2019
| Monsieur Cocktail | A Boutique catering company delivering unique | Cocktail experiences | 
Let us take you on a journey in the comfort of your home. More than a drink, an experience to be enjoyed with all your senses: you will smell, listen, touch, see and of course taste the experience.
How do you entertain your clients? How was your last private event? A simple drink on arrival, were you satisfied? Have you thought of turning this simple drink into a memorable experience? If I could guarantee your guests leave your events with an unforgettable memory, giving you raving feedback, would you be interested?
HAVE ANY QUESTIONS?
There's no such thing as a silly question. If there's something you'd like to know about Fresh, ask away…
Click below to contact us, or take a look at the most frequently asked questions.
WANT TO CHECK OUT A MEETING BEFORE JOINING?
We'd love to you come along as a guest and experience a Fresh meeting for yourself. You can be sure of a warm welcome and some great connections.