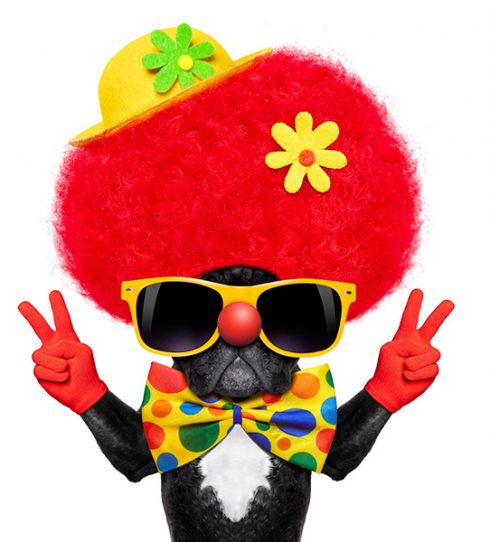 Max Kla
I.T. Service Provider: Custom Software Solutions
Y-Max Corp. Pty. Ltd.
Personal Profile
Custom Software Solutions | Mobile & Web App Development | Automation | Data Analysis | Application Modernisation
We are a dynamic, dedicated and highly skilled team working hard to deliver tools that allow our clients to excel in Business.
In the new era of Cloud-based systems and mobile technologies, we help create some of the best ideas. Y-Max takes pleasure in helping its customers understand the digital solutions and help make a smooth transaction between cloud services, software and bring new ideas to life.
Show More