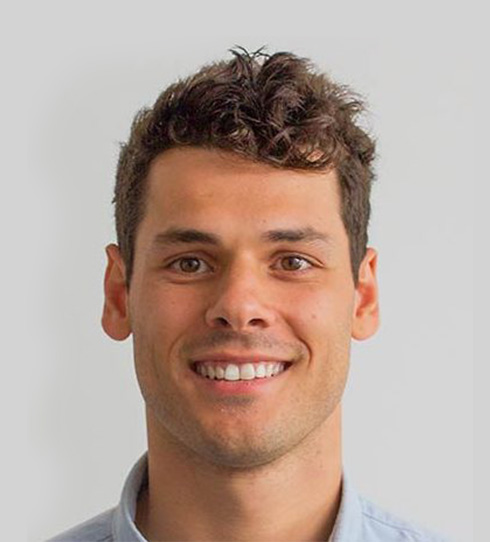 Matthew Kyroussis
Personal Insurance Specialist
Intuitive Wealth
Personal Profile
Life is unpredictable.
I work with you, your family and your business to ensure that your lifestyle and wealth is maintained despite any of lifes curveballs.  
Putting together a tailored personal insurance plan means that your income and family are protected against the financial stress caused by death, disability, cancer, other serious illness or injury.
Insurance advice requires consideration to be given to your level of insurance needs, policy ownership, cash flow and the affect of tax on claims. We are not aligned to any insurance product provider meaning that you will always receive advice that is perfectly matched to your individual circumstances.
If you would like to obtain or review your personal insurance cover, please feel free to make contact.