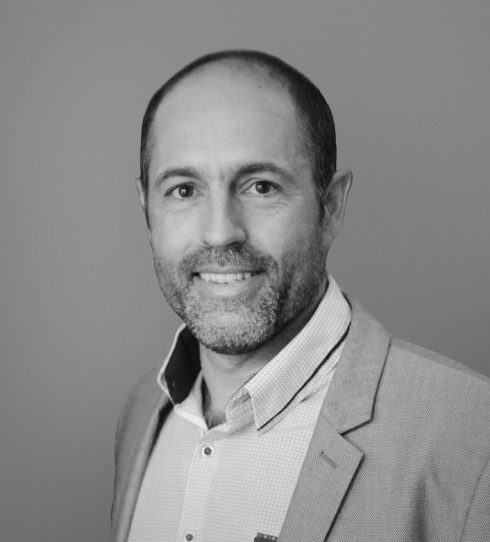 Matthew Farrell
BUSINESS BANKER
Influx Funding
Personal Profile
Founder of Influx Funding, a new age finance broking business and consultant to financiers. 
I deliver insights at the intersection of finance and technology with a focus on business development, alternative and private financing, Peer-to-Peer, and new business models.

Leveraging 20 years of banking and finance experience gained in product development, business development and relationship sales, my experience balances corporate office and front-line relationship sales work with a diverse range of clients. 

I've worked with and supported start-ups through to national firms both operationally and at critical moments in their development. Am fortunate to have worked with clients at different stages of the business cycle and through the economic cycle.   
The testimonials demonstrate my complete client care.