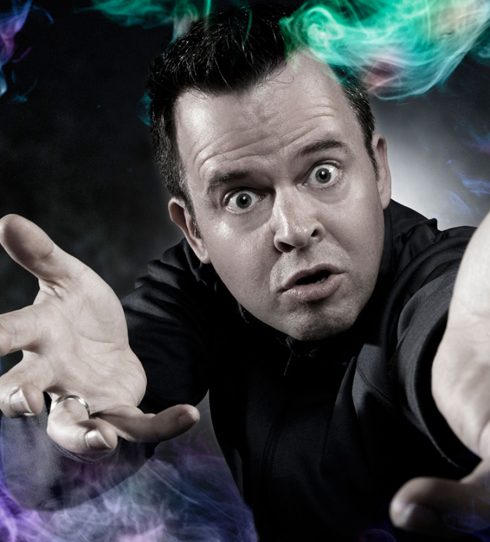 Matt Baker
Property Development
Viable Corporation
Personal Profile
People are either moving towards happiness or away from unhappiness.
If we can help our people to be happier everyday by playing to their strengths and to be challenged in areas they find fun and exciting, they will be more productive, play better with each other, and stay longer.
Caliper Personality assessment and online analytics platform assists greatly with this.
The key challenges that organisations face today are:
1. Ensuring that you are hiring the best candidate for the role;
2. Understanding the challenging areas and hidden strengths of your people;
3. Finding tomorrow's leaders by understanding your employees potential success in the role. 
By understanding the personalities of your new candidates and existing employees through Caliper's single 60-minute assessment model, you are able to determine the potential of success of your people in their current and future roles over a 5 year period. Within a few clicks in the Caliper Online Analytics platform you can see the potential of everyone you have ever assessed in 52 Job Models, 56 Competancy Areas and 280 Behaviours, in a matter of seconds.
If you are wanting to increase productivity, positivity, engagement and longevity of your talent, reach out for a demonstration on the most advanced and serious profiling instrument available, Caliper.