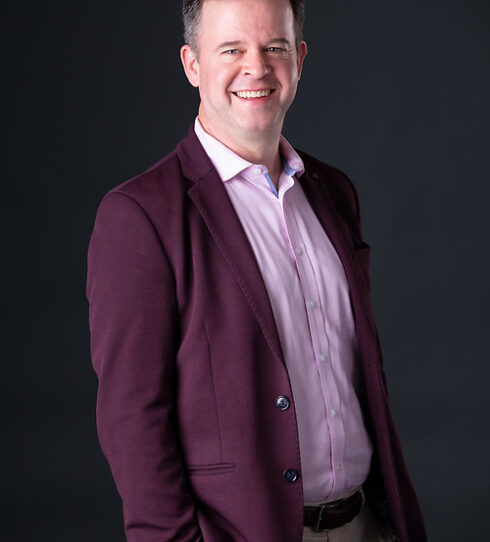 Matt Baker
Property Investment, Development and Management
Viable Corporation
Personal Profile
Viable is a group of companies that provide an end-to-end property investment, development and management service.
From initial strategic and discerning property acquisition, through due diligence, design, construction, fit out, management, sales and leasing - our vertically integrated approach leads to increased value at every stage of our projects.
If you, or someone you know, are looking to make significant fixed returns on an investment that is secured by property, then please get in touch.
Viable Corporation
Viable has expertise across the property and assets management landscape, including acquisitions, holdings, development and management of a range of property and business assets including Industrial, retail, shopping centres, residential, commercial, industrial, fit out and civil construction.
Current development and construction projects encompass projects that include hotels, large commercial industrial developments, medium density residential apartment buildings, child care and medical centres, restaurants, factory developments, supermarkets and complete shopping centre redevelopment and value realisation projects.
Viable is also active within the planning, design, development management spaces across the various construction and development sectors.
In addition to this Viable has holdings and interests in Gold Mining, Renewable Energy and large scale agri business throughout Australia and parts of South America with interests, business units and active negotiations spread across Asia including Hong Kong, Singapore and Vietnam.
Show More