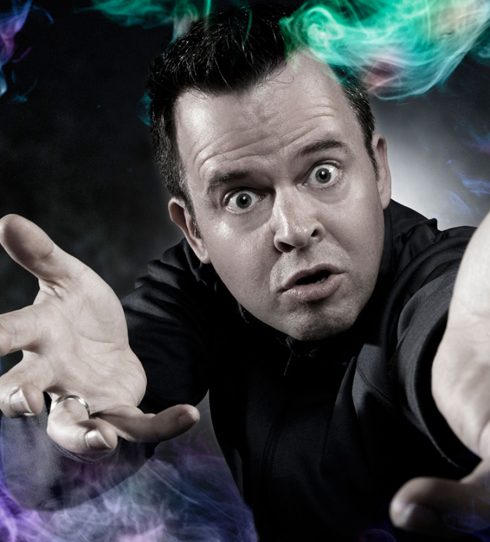 Matt Baker
Employment Consultant
Caliper Human Strategies Australia Pty Ltd
Personal Profile
People are either moving towards happiness or away from unhappiness. Does your brand create happiness in the hearts and minds of your employees, customers and all that come in contact with it?
A brand is the collective of all of the experiences that people have with it. It is up to you to make sure that these experiences are aspirational and meaningful to the brand. But do you know what your brand is?
With a proven methodology of uncovering the true brand that sits behind your business, I can help you articulate the purpose and personality of your brand.
When your employees are connected to the brand, they are more productive and actively engaged.
When your customers are connected to the brand, they spend more, share more and defend the brand in the face of competition.
Testimonials
Rachel Hook

Now I have experienced even just a taste of Matt's professional services, I see why he has named his business 'Clear Group' - my head feels clearer after speaking with him. Each time we meet, I go away feeling like I have more direction, answers to my pressing business dilemmas and a new plan that embraces who I am as a brand. The fog clears, stagnation is removed and I am free to move forward onto my next challenge. Navigating my way through entrepreneurial-ship feels easier with Matt as my assistant problem-solver, sound-boarder and advice-giver!