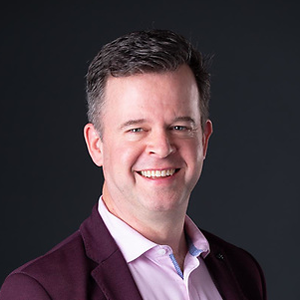 Life Coach
Hubs: Monash, Brighton
Member since: July 2016
Our success in life is found on the other side of happiness. Happiness is cultivated by connecting with your own personal sense of meaning. Your meaning of life is found through a journey of self discovery, and once found, all of your limits and boundaries will fade away allowing you to live your fullest life.
Everyday sees me working with individuals, couples and groups to help them break through frustration, anxiety, addictions, worthlessness and limiting beliefs.
HAVE ANY QUESTIONS?
There's no such thing as a silly question. If there's something you'd like to know about Fresh, ask away…
Click below to contact us, or take a look at the most frequently asked questions.
WANT TO CHECK OUT A MEETING BEFORE JOINING?
We'd love to you come along as a guest and experience a Fresh meeting for yourself. You can be sure of a warm welcome and some great connections.