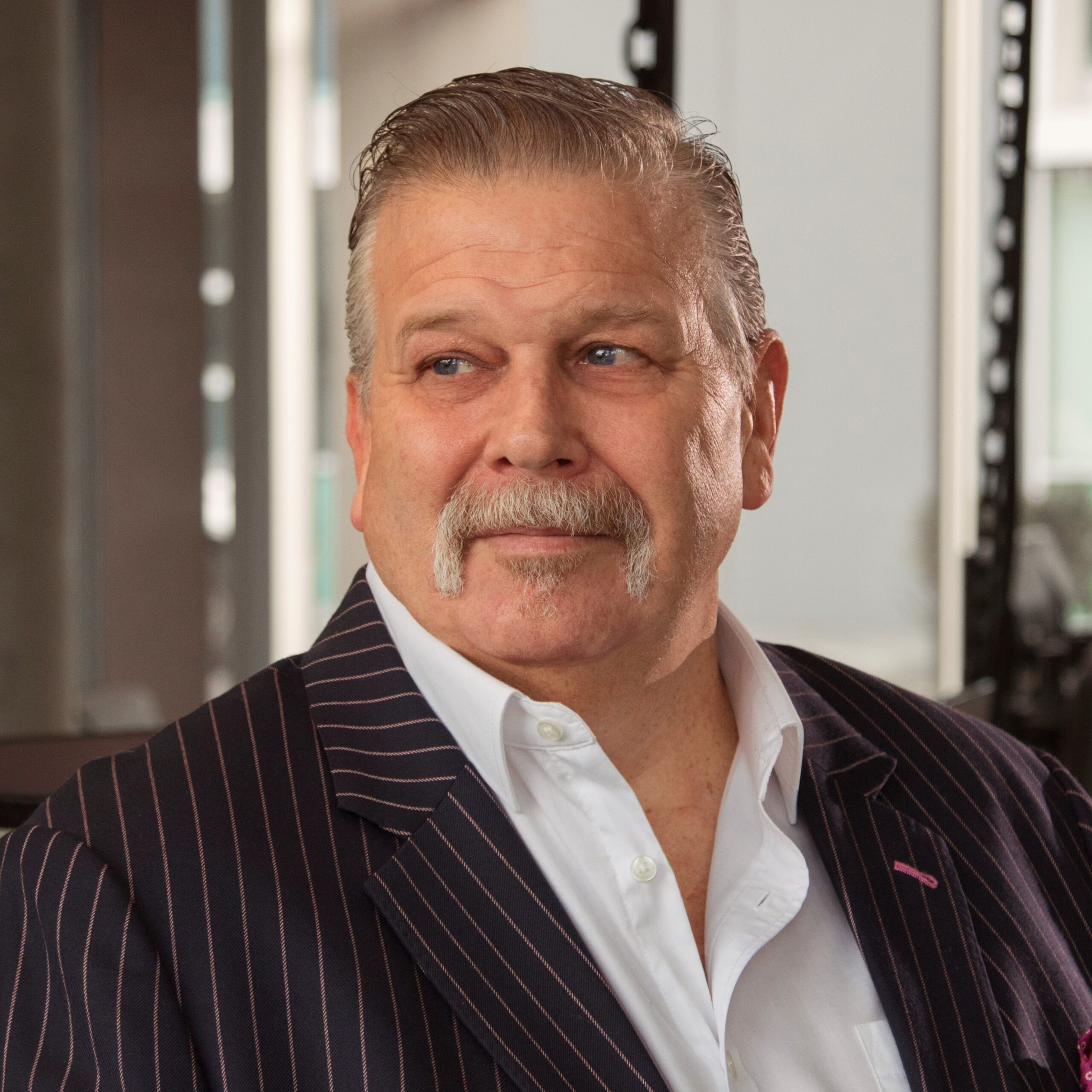 Smith Brothers Media
Marketing Consultant
Hubs: Brighton
Member since: September 2018
Martyn began his business journey in the UK, where he founded and ran a company that grew to have a multi-million-pound turnover. He later relocated to Australia in search of better weather, though also with the goal of growing and developing a small digital agency in the Melbourne CBD.
Founded in 2011, Designer Websites eventually became part of Smith Brothers Media, continuing to grow and develop alongside their clients as part of the SBM network. Martyn now works with SBM to expand opportunities using his proven expertise in business growth and development.
Currently, Martyn employs his skills for Smith Brothers Media, where he helps business owners understand key principles such as customer life values, cost-per-acquisition and return on investment. Another huge part of his role is getting alongside businesses to set marketing budgets and develop tailor-made campaigns to smash goals and achieve true growth.
Martyn has the ability to perfectly grasp and implement solutions to 'pain points' within a business; the things that impede progress and can turn into serious stumbling blocks. Using his own personal experience in growing a business, Martyn is fully capable of helping others push through roadblocks and achieve massive success through powerful marketing campaigns.
Before he plunged into the busy corporate world, Martyn employed his culinary talents as the head chef of a busy Cardiff restaurant. He now lives in Cheltenham with his wife, Jill.
HAVE ANY QUESTIONS?
There's no such thing as a silly question. If there's something you'd like to know about Fresh, ask away…
Click below to contact us, or take a look at the most frequently asked questions.
WANT TO CHECK OUT A MEETING BEFORE JOINING?
We'd love to you come along as a guest and experience a Fresh meeting for yourself. You can be sure of a warm welcome and some great connections.