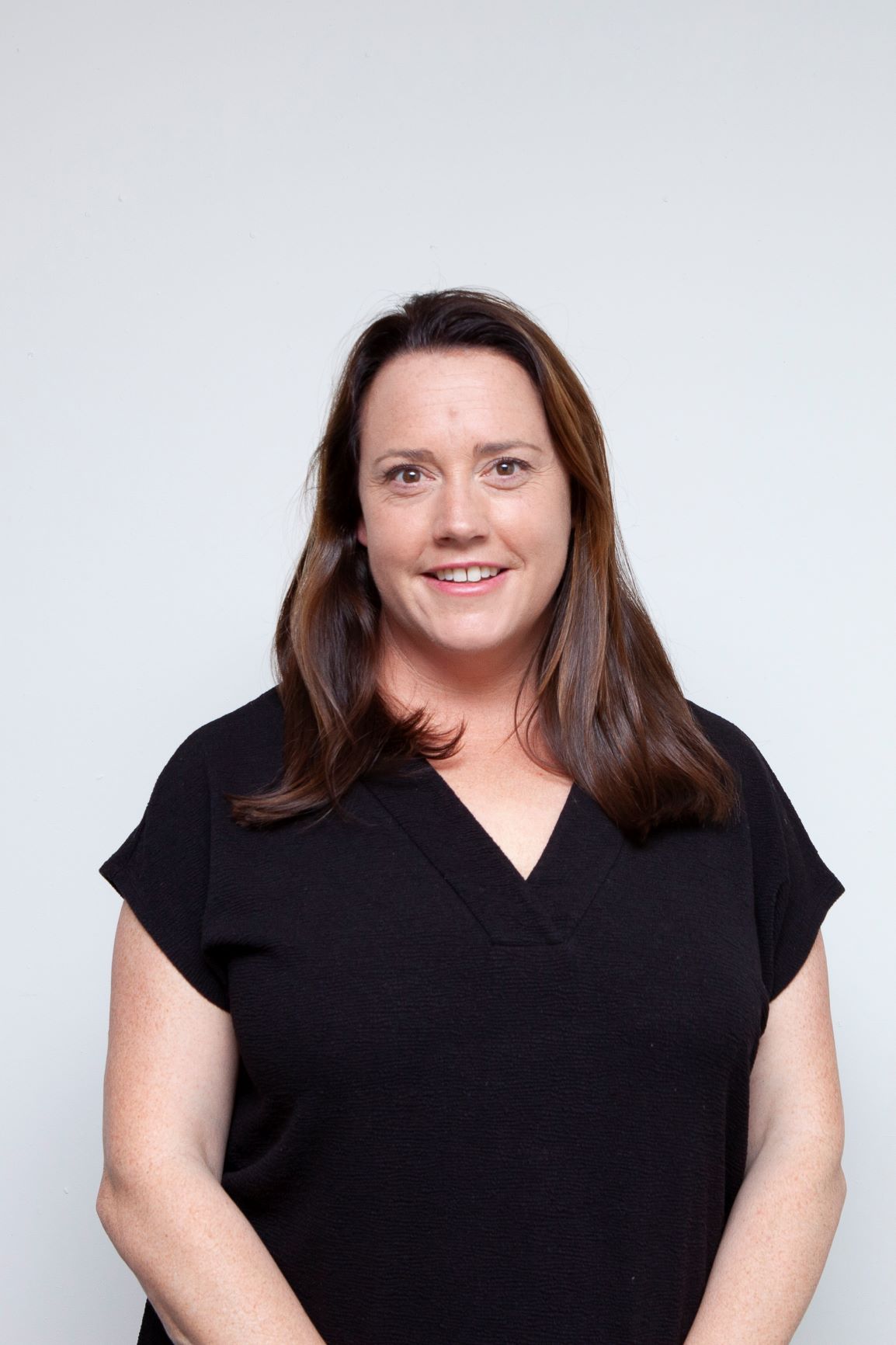 Financial Planner
Frankston Hub
Member since: October 2020
I have been a fully qualified Financial Planner since 2006.  I own Edsuplan Financial Services a full service financial planning business based in Mornington. The business provides a platform from which I can work with clients to develop, achieve and monitor their financial and lifestyle goals throughout their careers and into their retirements.
Fostering relationships with my clients, truly understanding their goals and objectives and developing a plan to achieve these, is what drives me. I understand the complexities of day to day life and the difficulty faced when it comes to managing money and creating wealth. Giving clients 'peace of mind' through careful goals based planning is the core of my value as an advisor.  
HAVE ANY QUESTIONS?
There's no such thing as a silly question. If there's something you'd like to know about Fresh, ask away…
Click below to contact us, or take a look at the most frequently asked questions.
WANT TO CHECK OUT A MEETING BEFORE JOINING?
We'd love to you come along as a guest and experience a Fresh meeting for yourself. You can be sure of a warm welcome and some great connections.