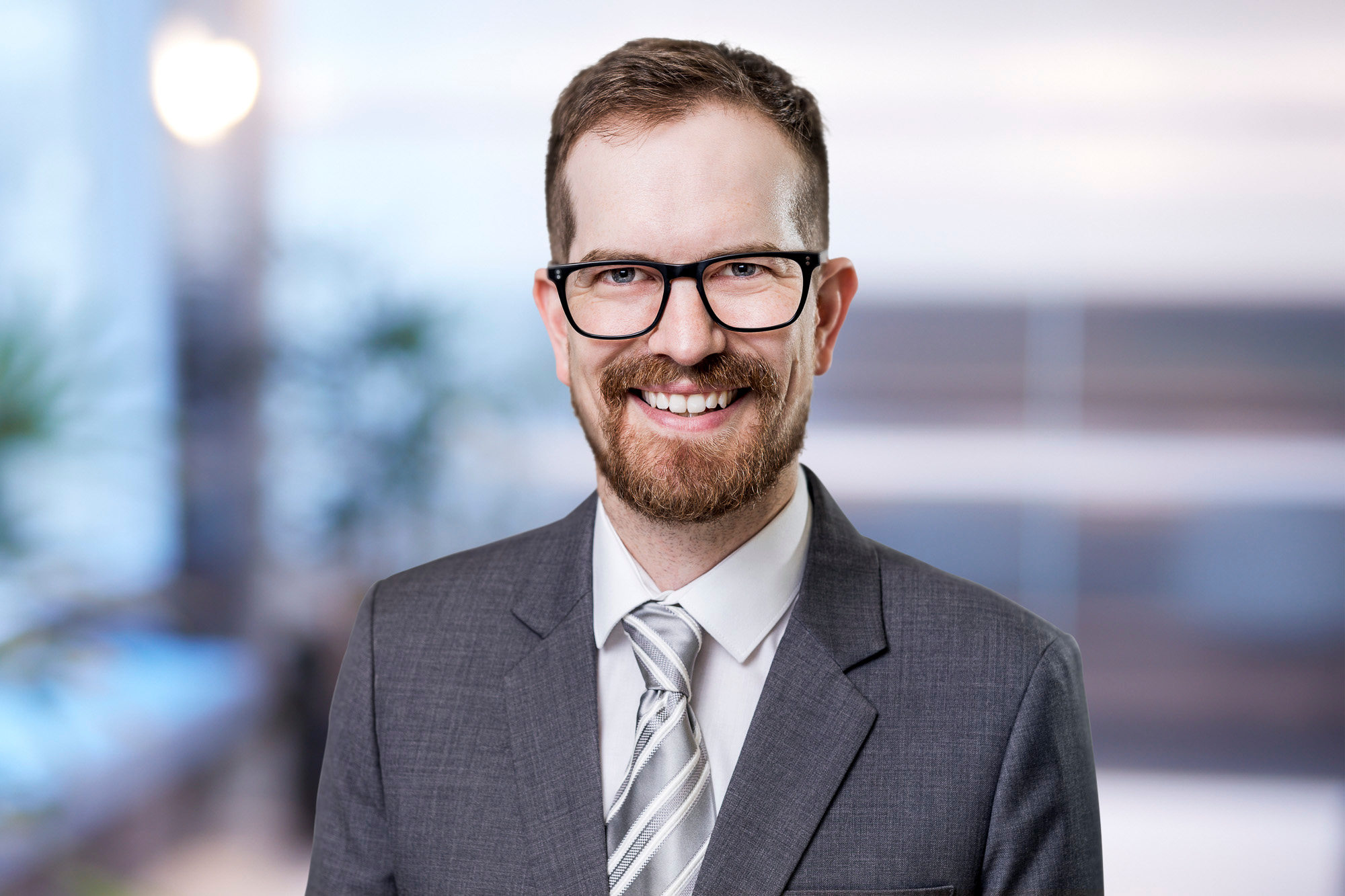 Insolvency Practitioner
Hubs: Melbourne CBD
Member since: March 2019
Experienced Forensic Accountant. Skilled in Producing expert reports in relation to, valuations, loss and damage claims, investigations, solvency, and Family Law.
HAVE ANY QUESTIONS?
There's no such thing as a silly question. If there's something you'd like to know about Fresh, ask away…
Click below to contact us, or take a look at the most frequently asked questions.
WANT TO CHECK OUT A MEETING BEFORE JOINING?
We'd love to you come along as a guest and experience a Fresh meeting for yourself. You can be sure of a warm welcome and some great connections.