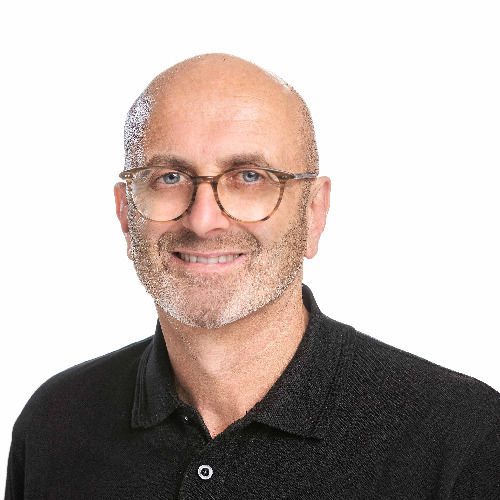 App Developer
Hubs: St Kilda
With over 30 years of experience working in the construction I have acumulated a significant amount of knowledge from the Building Industry. Over recent years ,as technology has been developing , I have looked for ways of simplifying daily procedures through technology. Not satisfied with what was available, while on a family holiday in Bali with friend , and now business partner Ross Spearritt, I mentioned an idea to Ross for a document verification app. Ross, a software and mobile app developer with over 25 years experience in the industry liked the idea. Two weeks later we were both back in Bali developing what is now SiteKee. From this collaboration ZuTapp an asset management mobile device app was also developed . ZuTapp is now involved with managing a wide range of assets ranging from medical equipment , to various hotel tasks, such as asset registers and maintenance schedules, security patrols, luggage retrival and valet parking.
HAVE ANY QUESTIONS?
There's no such thing as a silly question. If there's something you'd like to know about Fresh, ask away…
Click below to contact us, or take a look at the most frequently asked questions.
WANT TO CHECK OUT A MEETING BEFORE JOINING?
We'd love to you come along as a guest and experience a Fresh meeting for yourself. You can be sure of a warm welcome and some great connections.