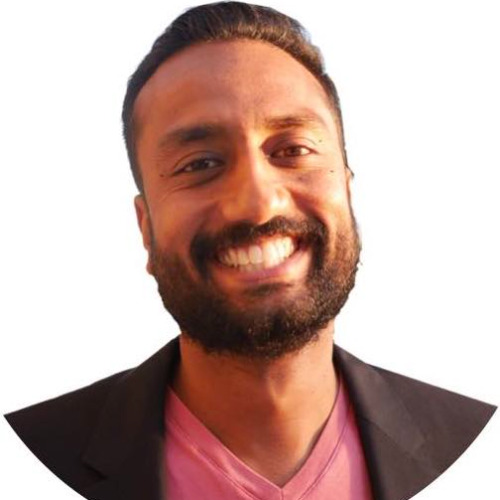 Content Marketing
Hubs: Camberwell
Member since: 2020
As a Content Marketer I help businesses grow from an into their stories.
What is Content?
I create content in the form of:
websites
email campaigns and automation journeys
videos
articles for social posting
online courses
powerful presentation decks
graphics and design collaterals
photographs
and much much more…
Why Create Content?
My clients seek to achieve a diversity of business goals including:
lead nurturing / customer journey
sales and marketing
customer retention and relationship management
organic SEO and brand visibility / awareness
brand equity and positioning
training and development
culture and change management
HAVE ANY QUESTIONS?
There's no such thing as a silly question. If there's something you'd like to know about Fresh, ask away…
Click below to contact us, or take a look at the most frequently asked questions.
WANT TO CHECK OUT A MEETING BEFORE JOINING?
We'd love to you come along as a guest and experience a Fresh meeting for yourself. You can be sure of a warm welcome and some great connections.