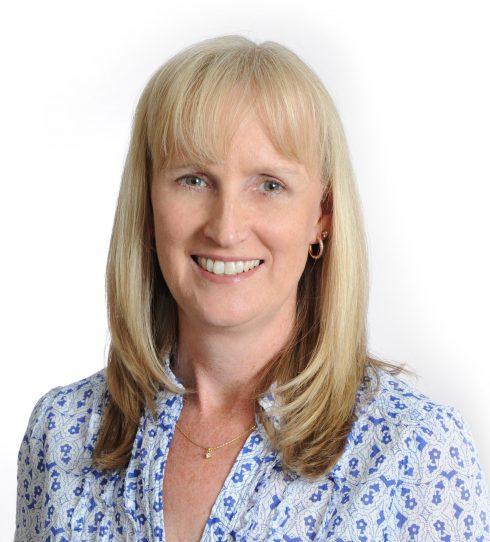 Louise Luke
Lawyer / Conveyancer
By the Bay Legal & Conveyancing
Personal Profile
By the Bay Legal & Conveyancing is owned and operated by Louise Luke who is a legal practitioner with many years experience practicing in the areas of conveyancing and property law.  Louise's knowledge of the law and legal requirements that affect and impact the conveyancing processes will ensure that your interests and rights are considered and protected at all times.
You can be assured that we will complete your conveyancing transaction with efficiency and with 'best practice' outcomes at all times.   
We take pride in our professionalism, integrity and efficiency and providing a friendly service to all our clients.   You should have confidence in our knowledge, expertise & outstanding service and our ability to make your property transaction as stress-free as possible.  
We are very experienced with electronic settlements and have completed hundreds of successful PEXA transactions since the introduction of e-conveyancing in Victoria in January 2015.