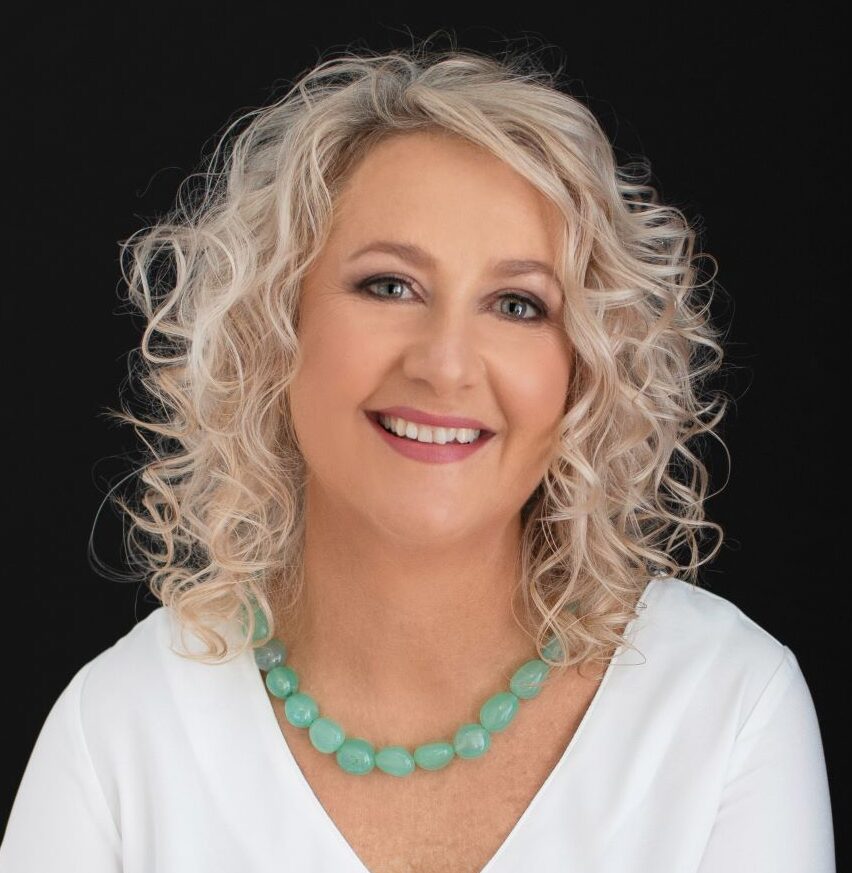 Business Coach
Hubs: Narre Warren
Member since: Jan 2020
Dr Linda Wilson – Mindflow Mentor
Sick of feeling STUCK? As a Coach I help you harness your thinking and focus your action. It takes support to conceptualise and live a more successful life. A life that is a true reflection of your values and beliefs, a life that serves you.
Identifying your unique version and vision of success keeps you motivated and committed to achieving the goals most important to you. This is what I support you to do. 
In a complimentary session you will learn how we are neurologically designed to play it safe.  Resistance to change and failures from the past are explained. Our natural 'wiring' makes growth difficult and habits hard to break. I show you how to make change simple using the latest brain based research. 
All workshops and presentations take a balanced and wholistic approach to success. My 20 yrs experience and focusing on your individual neurology will create a clear, focused and actionable plan for a happy, balanced and successful life.
Attendees to any of my workshops or coaching programs will:
1. Create Accelerated Movement towards SUCCESS and WELLBEING
2. Understand what Failure really means
3. Break the 3 Anchors of Procrastination
4. Increase belief, expectation and achievement through Goal Reframing
5. Recognise the Negative Magnetism of the Past
6. Understand you have up to 60,000 Opportunities to Change every day
7. Draw on a Compelling Vision of the future to use right now
"Yesterday I was clever, so I wanted to change the world. Today I am wise, so I am changing myself." – Rumi
"We are incapable of absorbing new experiences and ideas without challenging our existing beliefs." – Dr. Linda Wilson
HAVE ANY QUESTIONS?
There's no such thing as a silly question. If there's something you'd like to know about Fresh, ask away…
Click below to contact us, or take a look at the most frequently asked questions.
WANT TO CHECK OUT A MEETING BEFORE JOINING?
We'd love to you come along as a guest and experience a Fresh meeting for yourself. You can be sure of a warm welcome and some great connections.