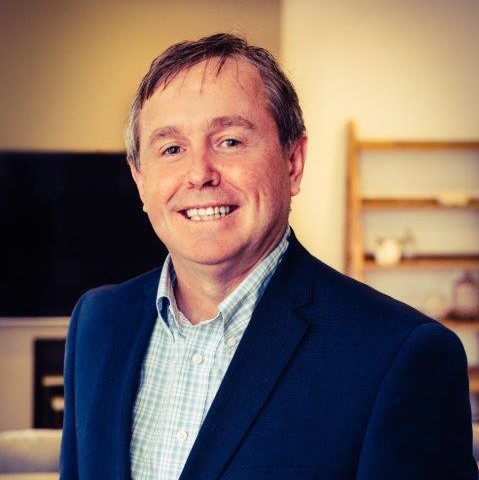 Mortgage Broker
Essendon Hub
Member since: 2018
Les has worked within the Finance Industries for 30 years and has held just about every job from Coffee Maker to Branch Manager. Having knowledge of the full loan process  from talking to the first time buyers or savvy Investor, Credit Managers and their legal representatives, I can speak their language and get positive outcomes for the customers.
We always aim to help people achieve their needs, but we make sure that it is in their best interest. We thrive on repeat business.
HAVE ANY QUESTIONS?
There's no such thing as a silly question. If there's something you'd like to know about Fresh, ask away…
Click below to contact us, or take a look at the most frequently asked questions.
WANT TO CHECK OUT A MEETING BEFORE JOINING?
We'd love to you come along as a guest and experience a Fresh meeting for yourself. You can be sure of a warm welcome and some great connections.