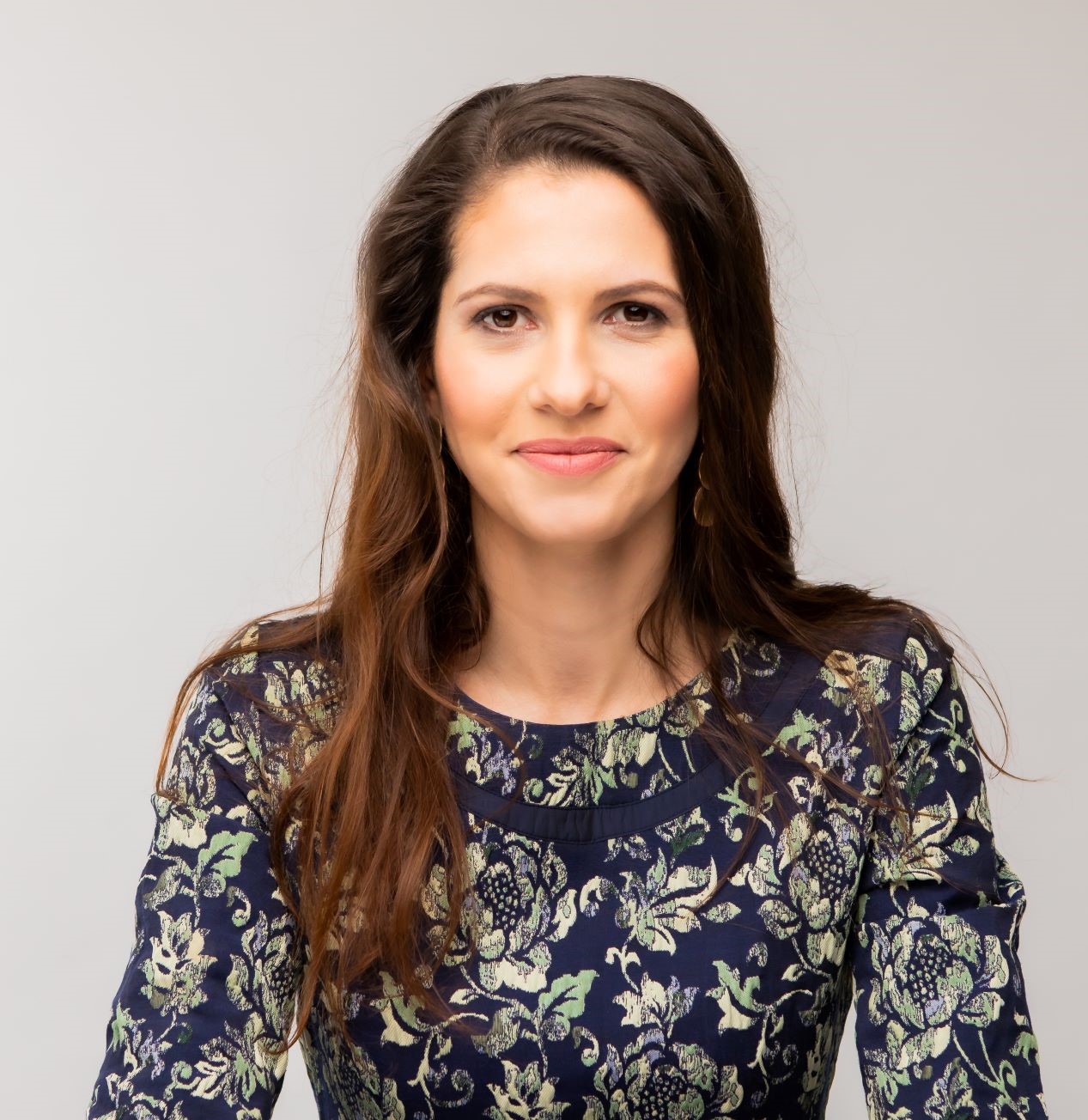 Architecture and Interior Design
Hubs: Camberwell
Member since: December 2018
The spaces we inhabit every day shape the people we become. Our relationships, moods and memories can be amplified or depleted as a result of the way spaces are designed. They need to reflect and support our changing needs as we grow.
This is what Laura explores in her architectural practice Unfold Architecture.
Based in Melbourne and founded in 2017, Unfold Architecture's goal is to help families of all sizes thrive with the support of a home designed to improve their wellbeing.
​
Laura is a pragmatic idealist who believes in the ability of design to inspire people and shape culture and the critical role that efficient, tailored project management has in the delivery of the project.
New home builds can be a difficult task. You might not know what to do first or feel a little unsure about the process.
But it doesn't have to be stressful.
Unfold Architecture team will be there, every step of the way, working with contractors and local councils to make sure everything stays on track and you get what you want. They take the time to get to know you and your family so that they can recommend the right solution, not the most expensive one.
Services available:
+ Feasibility Analysis
+ Sketch Design and Design Development
​+ Town Planning/ Development Approvals
​+ Construction Documentation
​+ Interior Design
​+ Project Team Coordination
+ ​Tendering Management & Selection of Building Contractors
​+ Contract Administration.
If you're looking to create a new space or convert an existing one – from small tweaks through to large scale rebuilds, Laura is your go-to person.
Her priority is for you to have the most nourishing and supportive living spaces possible, so email her at laura@unfoldarch.com.au or give her a call on 0428 060 028.
HAVE ANY QUESTIONS?
There's no such thing as a silly question. If there's something you'd like to know about Fresh, ask away…
Click below to contact us, or take a look at the most frequently asked questions.
WANT TO CHECK OUT A MEETING BEFORE JOINING?
We'd love to you come along as a guest and experience a Fresh meeting for yourself. You can be sure of a warm welcome and some great connections.