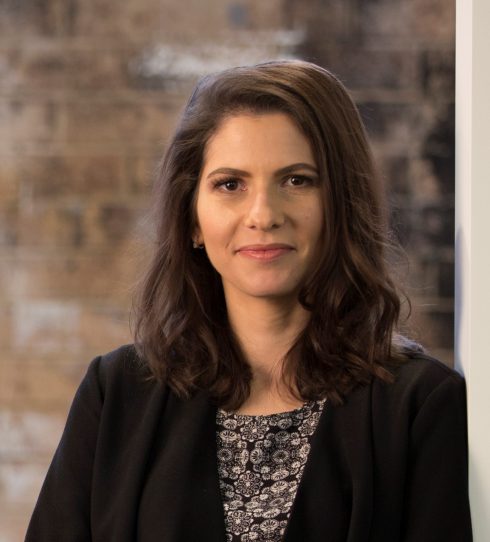 Laura Litcanu
Architecture and Interior Design
Unfold Architecture
Personal Profile
Laura is a pragmatic idealist, who believes in the ability of design to inspire people and shape culture and the critical role that efficient, tailored project management has in the delivery of the project.
​Unfold Architecture is a discovery journey: of creativity and management skills working well together, of surprising results that fruitful collaboration can achieve, of architecture's capability to be beneficial both for the developer and the community.
​But, above all…
Unfold Architecture is about design that creates emotion.