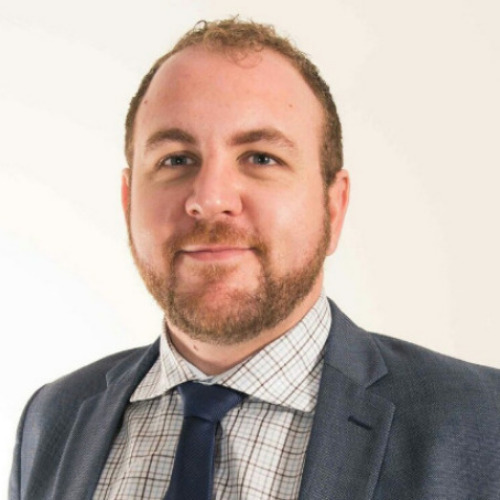 Cloud Software
Hubs: New South Wales Online
Member since: December 2017
How well are prospective and existing clients looked after by your sales & customer services teams? Are they being nurtured and followed up regularly?
If your team is still working off spreadsheets or cumbersome CRM systems, the answer is unlikely to be positive! As a result, valuable opportunities and revenue will be lost.
We're here to help you to map your client journey and systemise their experience. Our goal is to create a predictable & pleasant experience for them while reducing headaches for you and your sales team. By implementing the right CRM for you, we will simplify complex processes and save you countless hours of setup.
Ultimately, your business will experience shorter sales cycles, improved customer service ratings, and increased revenue. Your customers & your teams will thank you as well!
GRAB A VIRTUAL COFFEE?
krys@thecrm.team
0432 145 433
https://bookings.thecrm.team/#/customer/thecrmteam
HAVE ANY QUESTIONS?
There's no such thing as a silly question. If there's something you'd like to know about Fresh, ask away…
Click below to contact us, or take a look at the most frequently asked questions.
WANT TO CHECK OUT A MEETING BEFORE JOINING?
We'd love to you come along as a guest and experience a Fresh meeting for yourself. You can be sure of a warm welcome and some great connections.