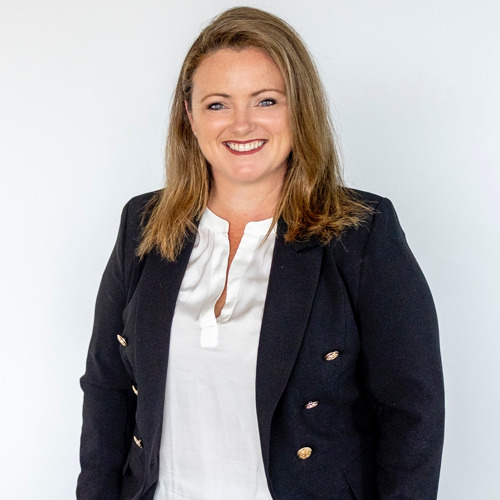 Lawyer - Wills + Estates
Hubs: Abbotsford
Kirsty Brealey
Accredited Wills + Estates Law Specialist Lawyer
Special Counsel at Coulter Legal.
Kirsty represents clients in all areas of Wills, Estates & Succession Planning from estate planning to estate disputes and contested will matters.
Kirsty has worked in small, suburban and larger city firms during her 15+ years practising as a Lawyer. Earlier in her career she worked as a generalist lawyer, gaining significant experience in commercial law, property law and family law.
Kirsty is able to connect with her clients to fully understand their needs and wants and draw from her wealth of knowledge to provide them with pragmatic advice and legal solutions.
Areas of Expertise
– Wills & Estate Planning including standard wills, international wills, wills for blended families and more complex planning including wills that incorporate testamentary trusts, special protective trusts and special disability trusts.

– Family and business succession planning for clients with high net wealth and complex financial circumstances, small to medium business owners.

– Family trust succession

– Powers of Attorney

– Medical Treatment Decision Makers

– Superannuation Binding Death Benefit Nominations

– Complex grant of probate and letters of administration applications

– Reseal of probate

– Estate administration

– Deed of Family Arrangements

– Estate dispute resolution

– Will disputes > caveat probate, informal will applications, will validity claims, will rectification, removal of executor/trustees

– Family provision claims (Part IV claims) on behalf of plaintiffs and defendants

– other contested will disputes
Qualifications
– LIV Accredited Wills & Estate Law Specialist

– Bachelor of Laws

– Bachelor of Arts
Memberships
– Law Institute of Victoria

– Victorian Women Lawyers

– Law Institute of Victoria Wills & Estate Law Study Group
HAVE ANY QUESTIONS?
There's no such thing as a silly question. If there's something you'd like to know about Fresh, ask away…
Click below to contact us, or take a look at the most frequently asked questions.
WANT TO CHECK OUT A MEETING BEFORE JOINING?
We'd love to you come along as a guest and experience a Fresh meeting for yourself. You can be sure of a warm welcome and some great connections.