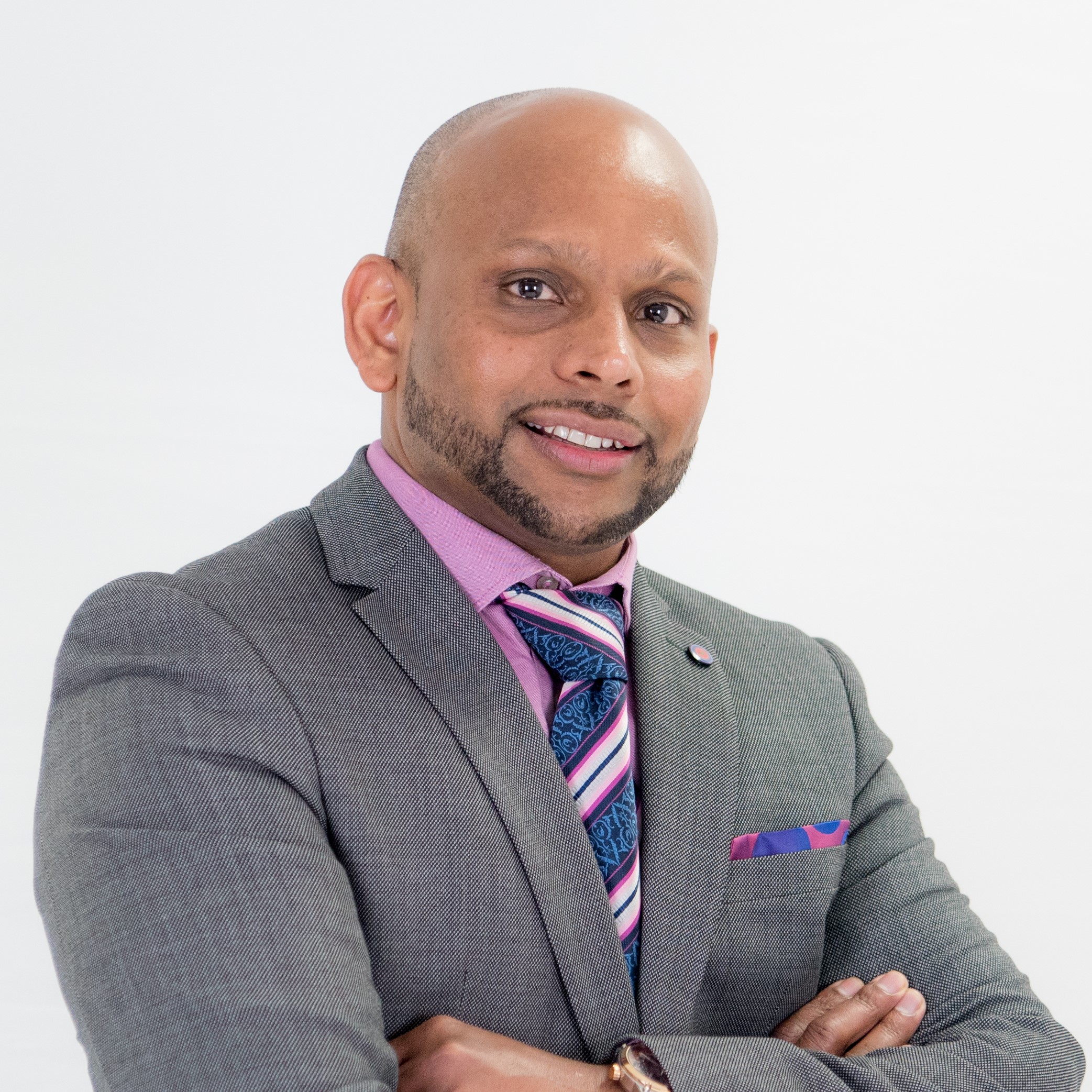 2 Plan 4 Future Wealth
Financial Planner
Hubs: Narre Warren
Member since: 2019
My beliefs about money was formed early with a conservative family upbringing, who were risk averse and failure was condemned. So I worked hard but made little progress with wealth creation.
I've learnt over time and with experience that money is fundamental to life and it is my desire to help you save more, invest better, improve your net wealth so that you and your loved ones live your best life now.
HAVE ANY QUESTIONS?
There's no such thing as a silly question. If there's something you'd like to know about Fresh, ask away…
Click below to contact us, or take a look at the most frequently asked questions.
WANT TO CHECK OUT A MEETING BEFORE JOINING?
We'd love to you come along as a guest and experience a Fresh meeting for yourself. You can be sure of a warm welcome and some great connections.