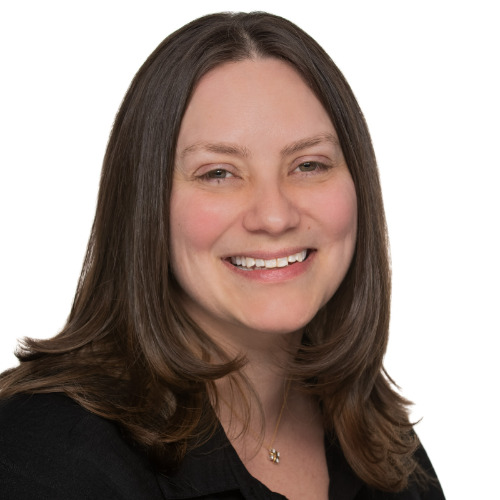 Datamania
Business Consultant
Hubs: NSW State Hub, Sydney CBD
You've got a service-based business, it's growing fast, and you need to make some sound decisions to keep it on track. But as you've grown…
– You're seeing new problems, and you don't understand the cause.
– You're not sure you can trust your data.
– You can't just use the knowledge in people's heads – your team's too big for that now.
– The business is more complex, and you need more detailed reports.
– Your manual processes won't scale – you need to automate to keep growing.
– You're upgrading your systems and need to move data.
– You want to forecast your business' future and plan for continued success.
Sound familiar? If so, you're not alone – I work with businesses in the consulting, allied health, education, field service and maintenance sectors, and many of them face exactly these issues, especially at times of successful, rapid growth.
I help them wrangle their data, get it working for them, and ensure they can trust it to reveal vital information about their business.
There are four ways I help you get the most from your data, and enhance the efficiency and decision-making within your business.
1. Reporting and dashboards – pulling data from multiple sources into a single, at-a-glance report. Giving you the information you need to keep your finger on the pulse of your business.
2. Process automation – if you're spending hours (or days) creating reports or managing processes, you've got scope to streamline. I identify and build automations that free up your team to focus on business growth.
3. Data migration and cleansing – checking that your data is accurate and correctly formatted, identifying and plugging any gaps, and moving it between systems. So that you have reliable data you can trust.
4. Financial modelling – using your data to look at what could be. I help you build 'what if' models, to forecast future performance under different scenarios, so you can plan for continued growth.
Unlike many data analysts, I haven't spent my time in a darkened room staring at databases – I bring real world experience as a CFO, a business owner and director, a certified practising accountant and a data analyst. I've been in your shoes, and I get the frustration that data can cause when you can't get hold of it, or don't trust it. I also know the freedom and power of having the right reports at your fingertips, and that's what I want to bring to you.
If you're a growing business wanting more from your data, get in touch here or call me on 0451 788 553.
HAVE ANY QUESTIONS?
There's no such thing as a silly question. If there's something you'd like to know about Fresh, ask away…
Click below to contact us, or take a look at the most frequently asked questions.
WANT TO CHECK OUT A MEETING BEFORE JOINING?
We'd love to you come along as a guest and experience a Fresh meeting for yourself. You can be sure of a warm welcome and some great connections.