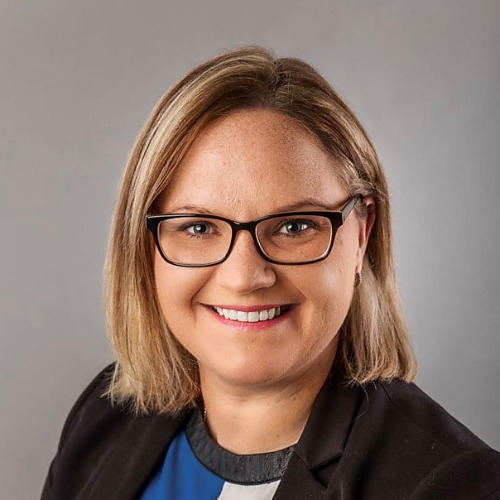 Conveyancing
Hubs: Victoria Online, Melbourne Inner North
Member since: 2020
With over 20 years experience in the property industry, I hold of a fully unrestricted conveyancing licence and am the owner of Estate Conveyancing located in Macleod.
Along with my 2 amazing Conveyancers, we strive to provide a great experience for our clients and referrers alike and pride ourselves on the fact that the majority of our business is returning clients and client referrals.
HAVE ANY QUESTIONS?
There's no such thing as a silly question. If there's something you'd like to know about Fresh, ask away…
Click below to contact us, or take a look at the most frequently asked questions.
WANT TO CHECK OUT A MEETING BEFORE JOINING?
We'd love to you come along as a guest and experience a Fresh meeting for yourself. You can be sure of a warm welcome and some great connections.