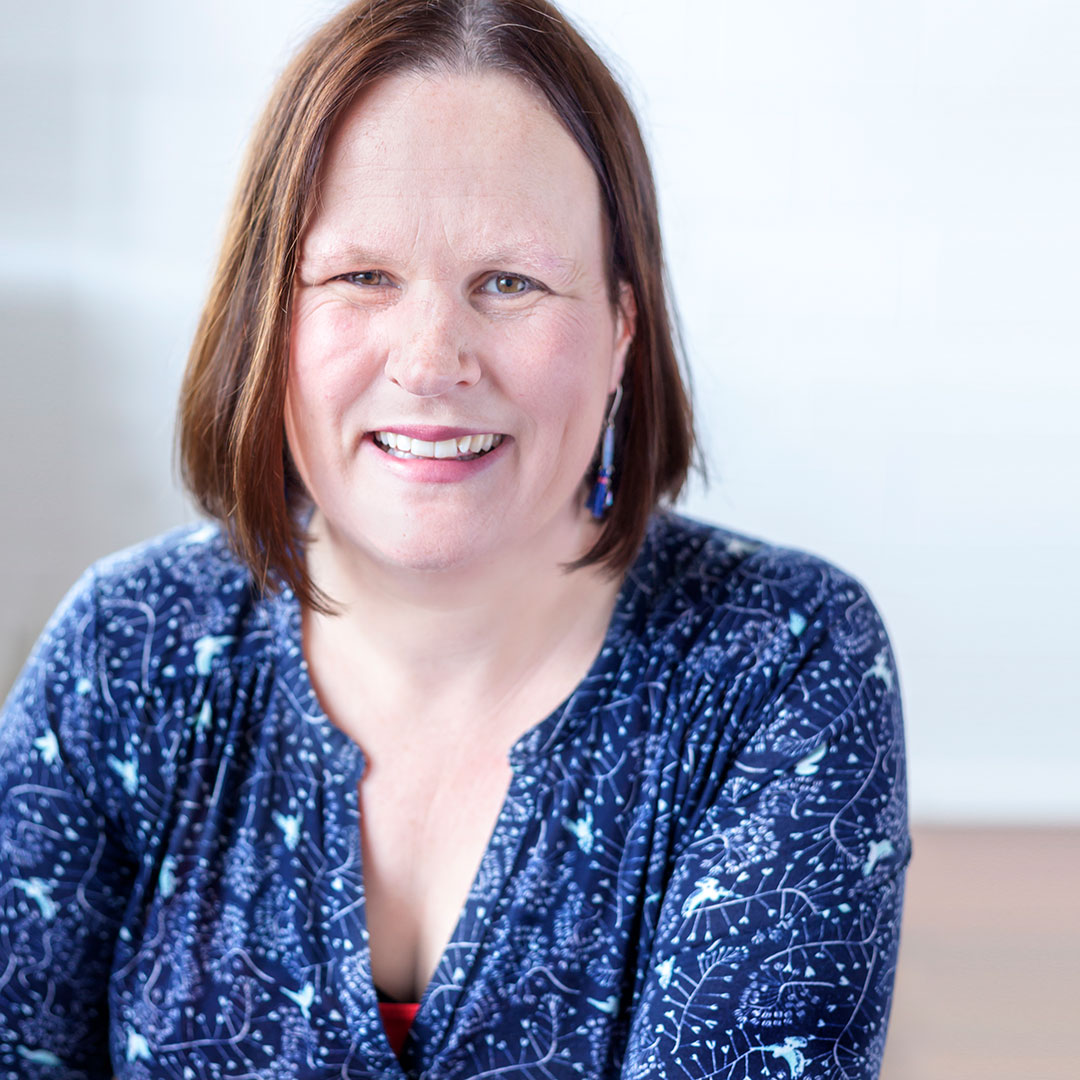 Photographer - Commercial
Hubs: Werribee
Member since: 2021
Hi, I am Katinka Kernutt. I'm a Melbourne-based brand photographer, graphic designer, and maker.
I help bring your service business to life with a unique personal brand that tells your brand story. My goal is to get your business showing up consistently across all your platforms, so your business stands out online.
With over 12-year experience as a digital designer and photographer, I know how to create aligned visuals for your business that your customer will love.
My 1:1 services include:
– Business Photography
– Personal brand photography
– Branding
– Social media banners and post templates.
Build your visual personal brand with me!
HAVE ANY QUESTIONS?
There's no such thing as a silly question. If there's something you'd like to know about Fresh, ask away…
Click below to contact us, or take a look at the most frequently asked questions.
WANT TO CHECK OUT A MEETING BEFORE JOINING?
We'd love to you come along as a guest and experience a Fresh meeting for yourself. You can be sure of a warm welcome and some great connections.