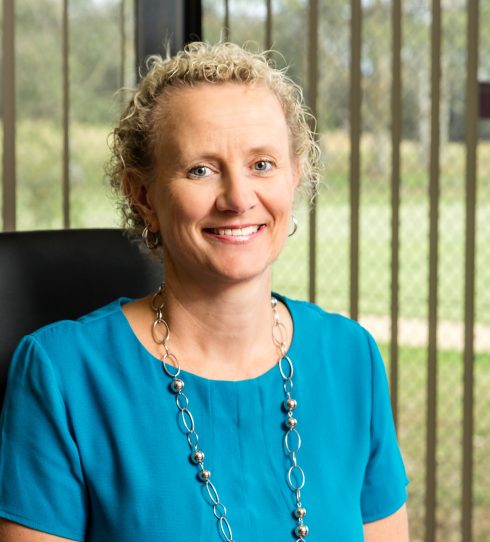 Karen Nuttall
CPA Accountant
View to Profit Accounting
Personal Profile
Specialising in providing consulting, strategy advice and tax services to small businesses and individuals.
My approach is simple: I want your business to be successful. The main keys to success are communication, strategy and knowledge.
Communication is essential to any good business relationship. My clients feel comfortable asking questions and discussing their concerns at all times.
Whether you are an experienced business owner or just starting out, I can provide you with the knowledge to help you to succeed.
Show More