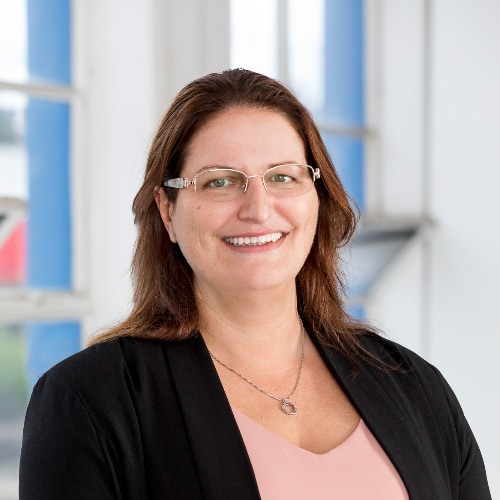 Bookkeeping
Hubs: Melbourne Corporate
We regard Bookit as a one-in-a-million bookkeeping service.
Our expert, end-to-end professional bookkeeping and accounts management service for businesses is far more than an outsourcing option or bookkeeper backup. We operate as a highly skilled business partner dedicated to our clients' ongoing success.
Our team seeks out professional organisations with the drive to succeed and awareness of the value a true business partner brings. In this way, we can help you flourish in extremely challenging times.
Our bookkeeping firm doesn't just promise – it delivers. Every client is assigned a dedicated account manager, available 52 weeks a year. This personalised support takes care of all those challenging issues which keep you up at night.
Bookit's full service accounting solutions can have far-reaching impact on your business. Our aim? To make you more cost-effective, streamlined and productive – right across the board.
It's the Bookit difference. We've been helping businesses develop and prosper since 2009. Registered, insured, experienced and fully compliant, we can craft you the ultimate, tailored accounts management package.
HAVE ANY QUESTIONS?
There's no such thing as a silly question. If there's something you'd like to know about Fresh, ask away…
Click below to contact us, or take a look at the most frequently asked questions.
WANT TO CHECK OUT A MEETING BEFORE JOINING?
We'd love to you come along as a guest and experience a Fresh meeting for yourself. You can be sure of a warm welcome and some great connections.