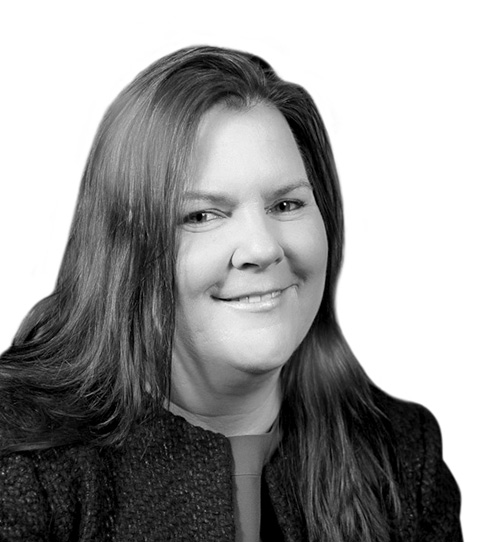 Mortgage Broker
Mornington Hub
Member since: March 2018
With my background in Accounting and banking, I work with my clients to help them make their property dreams realise.
As a CPA I work closely with clients to understand their property needs and goals.  Through understanding their needs I can help them meet their finance goals and provide a solution to their requirements.
HAVE ANY QUESTIONS?
There's no such thing as a silly question. If there's something you'd like to know about Fresh, ask away…
Click below to contact us, or take a look at the most frequently asked questions.
WANT TO CHECK OUT A MEETING BEFORE JOINING?
We'd love to you come along as a guest and experience a Fresh meeting for yourself. You can be sure of a warm welcome and some great connections.