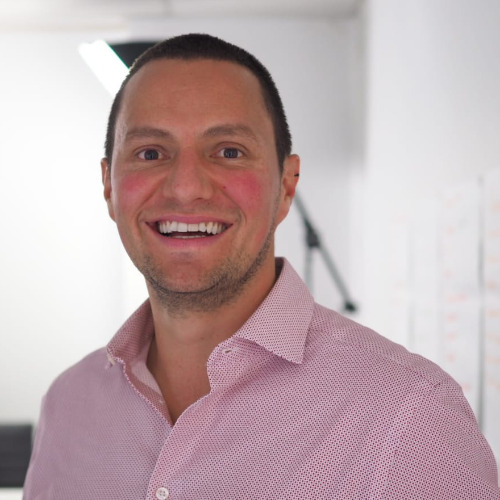 Performance Coach
Hubs: Mordialloc
My name is Juan Sanchez, founder/coach of Primely. I help Sales Teams and Sales Professionals preserve their Mental Fitness to achieve high performance through the implementation of Positive Psychology and Wellbeing practices.
I believe our happiness and wellbeing positively influences our energy, motivation and our ability to succeed in all that we do. Work included.
Background, skills and experience:
– 12+ years of experience in the sales profession, both, in Australia and overseas
– Former Sales Manager and equity partner of one of Australia's top-5 solar companies – Echo group
– Master of Marketing from Monash University
– Registered Crisis Support Worker
– Passionate about, both, physical and mental fitness. Love to run marathons, play tennis and share my experience on the challenges I've faced and how I've been able to preserve my wellbeing
Services Offered:
Mental Fitness Coaching for Sales Teams and individuals via:
– Group Workshops
– 1-on-1 coaching sessions
HAVE ANY QUESTIONS?
There's no such thing as a silly question. If there's something you'd like to know about Fresh, ask away…
Click below to contact us, or take a look at the most frequently asked questions.
WANT TO CHECK OUT A MEETING BEFORE JOINING?
We'd love to you come along as a guest and experience a Fresh meeting for yourself. You can be sure of a warm welcome and some great connections.