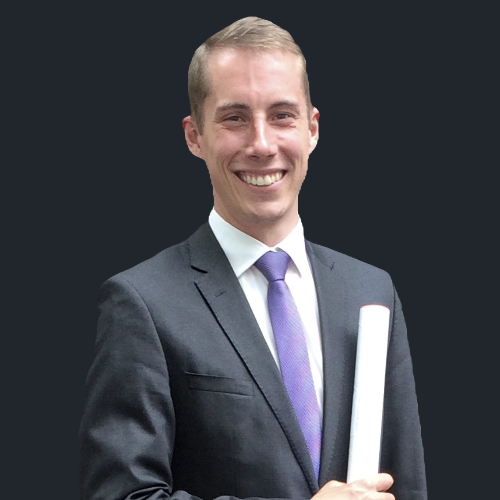 LAWYER – FAMILY
Hubs: Mitcham
Joshua Davis is the Principal Solicitor at DG Family Law. DG Family Law provides a strong and empathetic approach to provide you with confidence and peace of mind in the midst of your family breakdown.
When you call DG Family Law, you will speak directly with a family lawyer. No fuss, no complications. By cutting out the middle man, we focus on meaningful solutions that don't cost an arm or a leg.
You can rest assured that with half a decade of experience, Joshua has dealt with many complicated and dfficult matters, including difficult ex-partners, narcissistic spouses & demanding lawyers.
Professional services offered by DG Family Law include:
* Separation & Divorce
* Children & Parenting
* Child Support
* Spousal Maintenance
* Property Settlement
* Intervention Orders
* Binding Financial Agreements
HAVE ANY QUESTIONS?
There's no such thing as a silly question. If there's something you'd like to know about Fresh, ask away…
Click below to contact us, or take a look at the most frequently asked questions.
WANT TO CHECK OUT A MEETING BEFORE JOINING?
We'd love to you come along as a guest and experience a Fresh meeting for yourself. You can be sure of a warm welcome and some great connections.