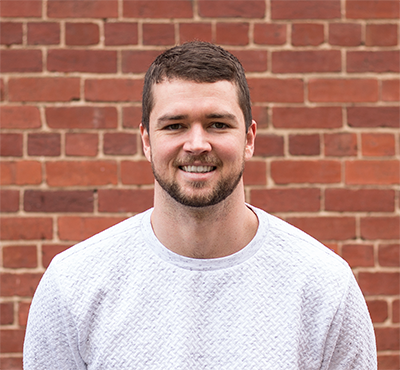 Jonathan Gorham
Founder & Head of SEO
Engine Scout
Personal Profile
I'm a self-confessed search geek and you can usually find me behind my computer, coffee in hand, executing on my client's online marketing growth goals. 
My speciality is Search Engine Optimisation (SEO) with a focus on eCommerce sites and lead generation for small to medium-sized businesses.
When I'm not busy scaling my client's businesses, you can find me hitting the pavements around Melbourne, being the avid runner and gym junkie.