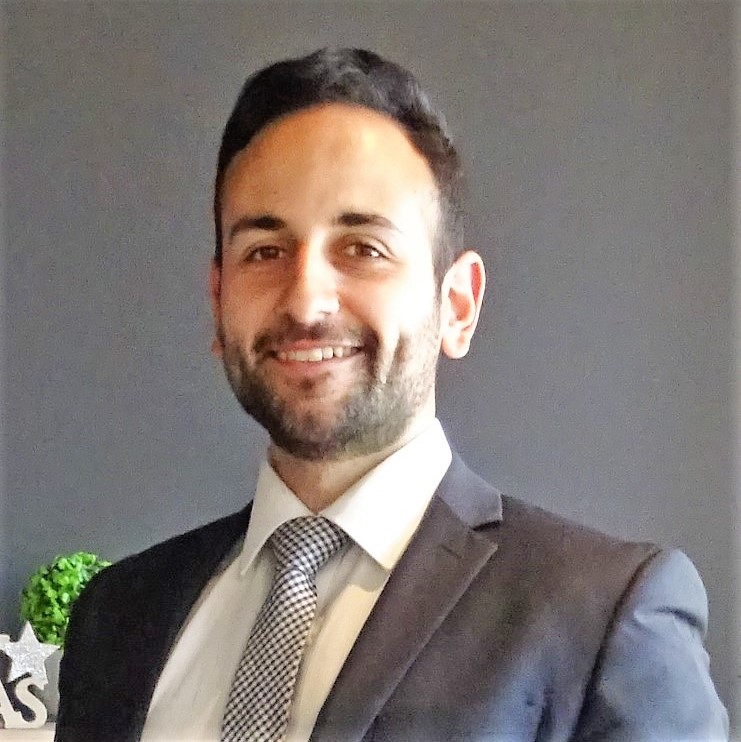 Private Lender
Hubs: Melbourne CBD
Member since: 02/2020
I'm a business development manager with Allied Group. I help business owners of all kinds with the following:
Business Loans
Commercial Loans
Purchasing commercial property
Equipment and vehicle finance
Cashflow finance
Start-up finance
I also help non-residents with their lending needs. 
What I absolutely love about my role is the positive impact I can have on a business owners journey from start-up to growth and everything in between. Having previously been a business owner myself, I understand how time poor business owners can be and ensure that they make the most of their time with me.
My personal motto and approach to my work is as follows:
PASSION           I           ACCOUNTABILITY           I          PROFESSIONALISM
I look forward to meeting everyone in the network and can't wait to find out how I can help you, your businesses and your clients. 
HAVE ANY QUESTIONS?
There's no such thing as a silly question. If there's something you'd like to know about Fresh, ask away…
Click below to contact us, or take a look at the most frequently asked questions.
WANT TO CHECK OUT A MEETING BEFORE JOINING?
We'd love to you come along as a guest and experience a Fresh meeting for yourself. You can be sure of a warm welcome and some great connections.