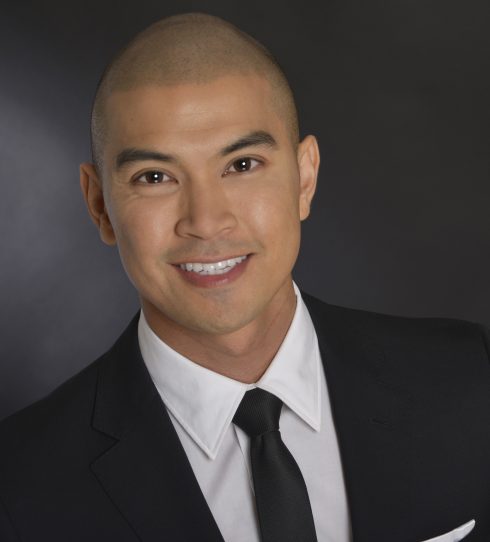 John Catibog
Business Insurance Broker
Indagard Insurance Services
Personal Profile
Are you:
worried you're not getting the best advice when it comes to protecting your business and assets?
sick and tired of waiting for your broker to get back to you?
you're concerned you're paying too much? 
It seems as a business owner, you're constantly juggling every day.  Serving customers, staff to manage, marketing to implement and financials to deal with are just some of the balls in the air.
Business insurance is an essential part of your financial stability but getting quotes and researching the features of the different covers is time consuming and complex.
Would you be against having the hard work done for you to get the right advice, security and price?
If not, let's talk and see how we can help.
Show More