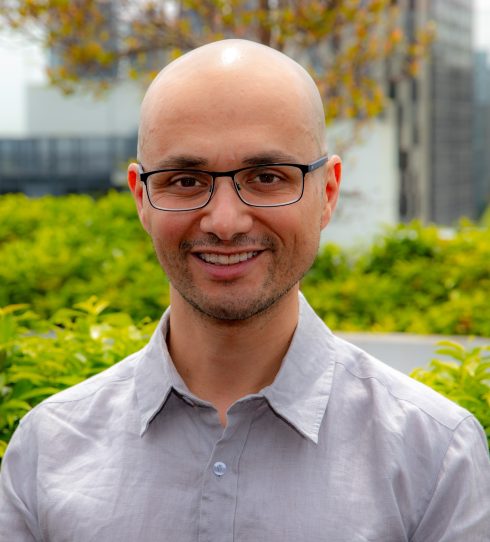 Joey Camilleri
PROFESSIONAL ORGANISER
Creating Positive Spaces
Personal Profile
Organising a space is more than just removing the clutter and having a place for everything. An organised home or office can improve peoples lives and wellbeing as it gives them:
more freedom and control
less stress and anxiety
calmness
time to focus on their goals and values
a safe space to work and live
less time cleaning and looking for stuff
and more time to do the fun things
I take a calm non-judgemental approach to organising. And acknowledge that everyone learns and organises in different ways. My goal is to create organising solutions that work for each client. My clients are people who struggle, feel overwhelmed, or stressed with clutter and disorganisation. Or have an organising project and don't know where to start.
I love what I do and am always looking at improving my skills, which is why I'm a proud member of the Institute for Challenging Disorganisation (ICD).
Show More