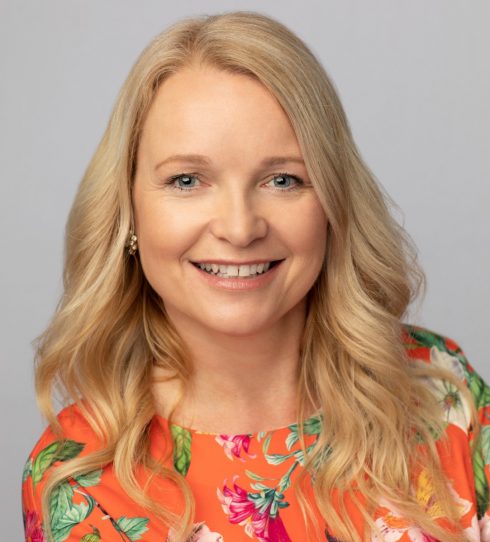 Jo O'Donovan
WORKPLACE RELATIONS - TEAM AND LEADERSHIP CONSULTANT
Workplace Relationships
Personal Profile
Having had the experience of working in both fantastic and toxic workplaces I have developed a passion to improve leadership, teamwork and workplace culture. I utilise my experience of Relationship Coaching and business to help companies develop their workplace culture, to ensure that they create an environment that values each employee and their contribution to the organisation. This, in turn, increases the productivity and bottom line of the business!

I have played a significant role in establishing positive team cultures and practices to ensure that the very best was achieved by highly effective teams, often in challenging circumstances. I have worked with companies with multiple offices and remote employees, and understand the challenges of engagement and culture in this structure.
Before moving to full-time coaching, my background includes over 15 years in Educational leadership. I have extensive experience of working with students from diverse backgrounds in the use of Mindfulness, positive self-talk and working on building resilience.

As well as post-grad studies in Education, I have completed a course in Coaching at Monash University, the highly acclaimed 'Critical Conversations' Training, Tony Robbins Business Coaching Graduate, an NLP Practitioner and learned Life Coaching at RMT. I am a passionate life-long learner and am often enrolled in a short course at most times.
Show More