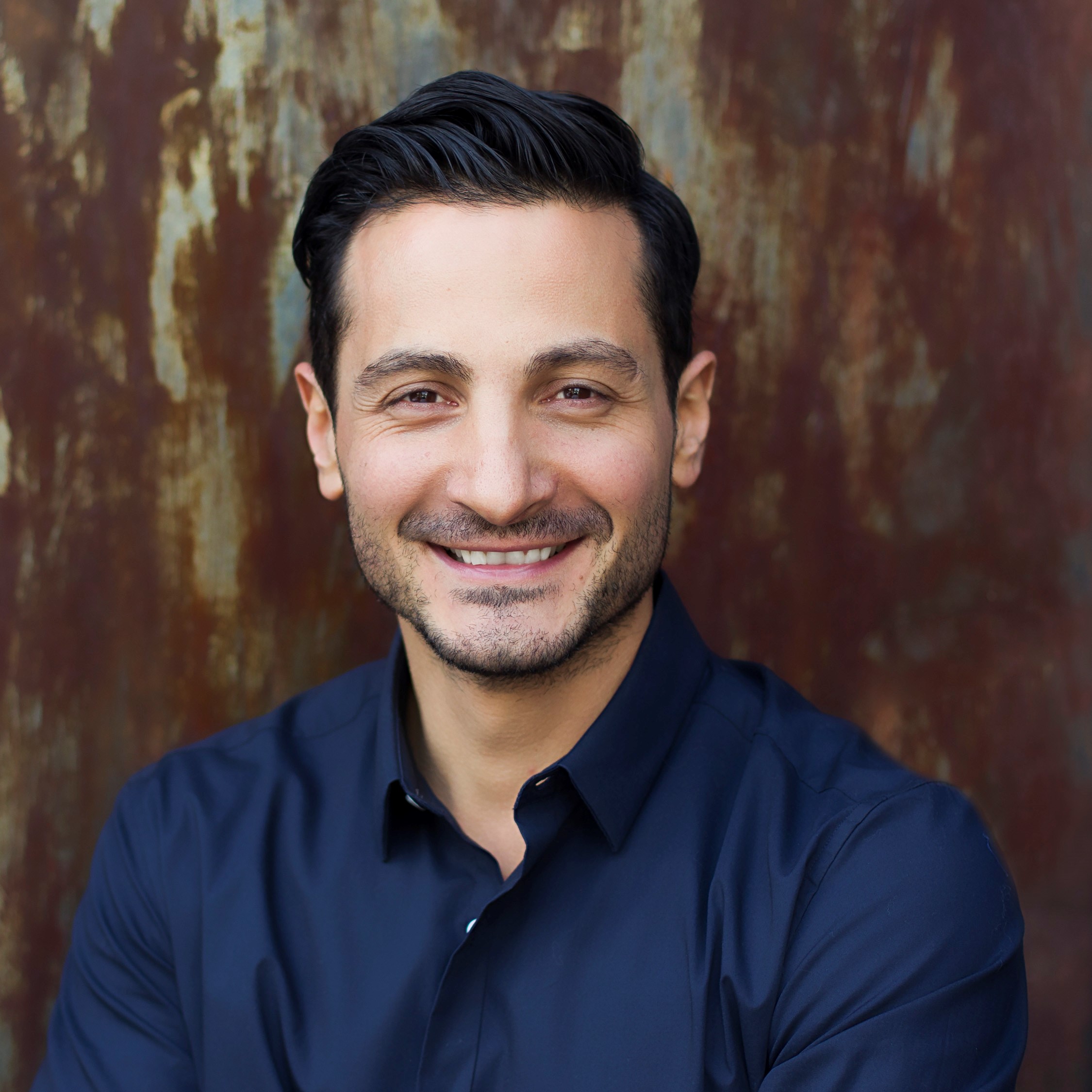 Webinars & Virtual Events
Hubs: Melbourne CBD
Member since: July 2018
Taking a professional approach and having a genuine care for my clients are attributes which have supported my success as a commercial photographer over the last 10+ years. My client base ranges from small private businesses to large multi-national organisations as well as local and national government bodies. Though underneath all that are real human beings who want someone dependable and pleasant to work with. 
My love for the craft continues to burn strong as I regularly improve on my skill set through training workshops and always refining my internal processes and systems with the latest software and tools. This ongoing development flows through to my clients when they receive an efficient and positive experience from start to end. In an era of wanting it yesterday, my clients are always surprised on the fast turn around times and added value I include in each project. With no adverting, I rely solely on my satisfied clients telling their colleagues about my service. This strategy keeps me focused and working hard to produce great content in a great way. 
HAVE ANY QUESTIONS?
There's no such thing as a silly question. If there's something you'd like to know about Fresh, ask away…
Click below to contact us, or take a look at the most frequently asked questions.
WANT TO CHECK OUT A MEETING BEFORE JOINING?
We'd love to you come along as a guest and experience a Fresh meeting for yourself. You can be sure of a warm welcome and some great connections.