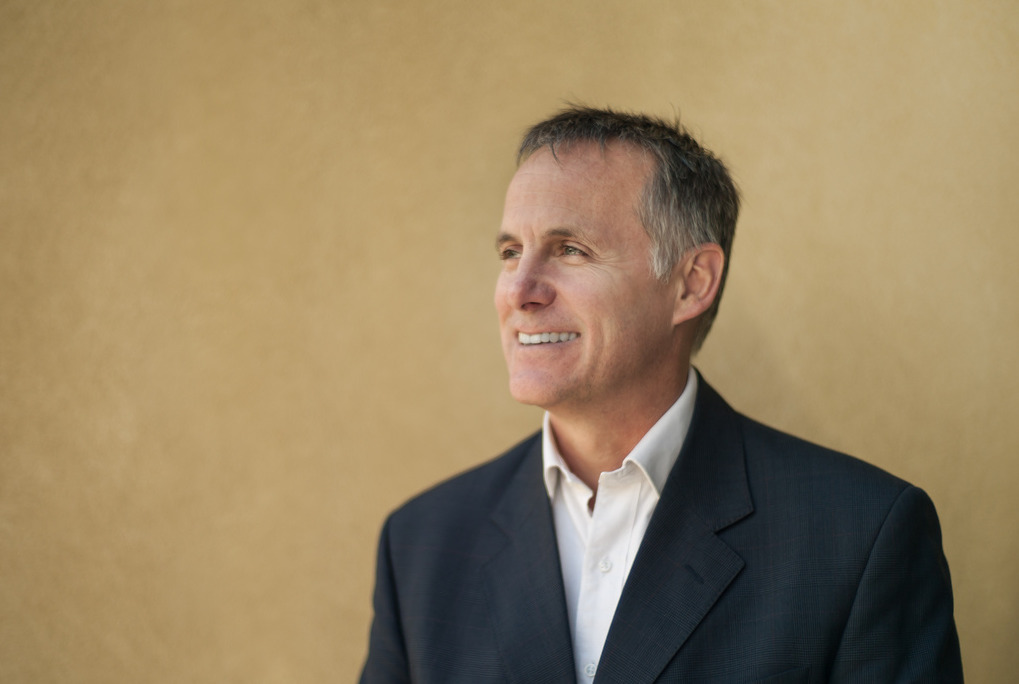 12 Months On
Business Coach
Mornington Hub
Member since: Nov. 2020
Jeff Richardson is a Business Mentor who has truly 'been there, done that'.
Having built four businesses, the last being a 35-man digital advertising agency, Jeff knows what it takes to make things work. He's made mistakes – too many to count – and he's made excellent decisions that have built teams, won significant clients, managed financially sound companies, and executed good personal exits from the companies he built.
As a mentor Jeff helps you identify and recognise the most important questions within your business.
Working with you to explore inherent challenges such as bias blind spots, earned dogmatism, and functional stupidity you and Jeff together find a wiser of thinking and executing within your business and, from there, ways forward for your business that would otherwise have been missed.
Jeff stimulates a growth mindset and promotes actively open minded thinking with a goal of creating a reflective competence. His approach is particularly well suited to guiding business owners that are looking for their business to evolve and are genuinely ready to be challenged.
Jeff Richardson
Business Mentor
12 Months On
(m) 0423 694 338
HAVE ANY QUESTIONS?
There's no such thing as a silly question. If there's something you'd like to know about Fresh, ask away…
Click below to contact us, or take a look at the most frequently asked questions.
WANT TO CHECK OUT A MEETING BEFORE JOINING?
We'd love to you come along as a guest and experience a Fresh meeting for yourself. You can be sure of a warm welcome and some great connections.