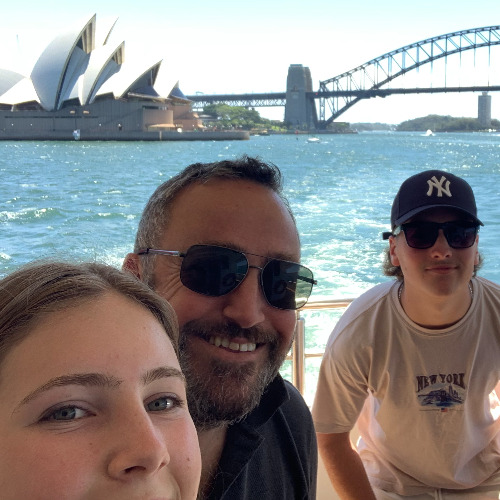 Financial Planner
Hubs: Mulgrave
I have over 20 years experience as a senior planner and am passionate about working with people to prioritise what is truly important to them and help them make informed choices about how to achieve their goals.
The most common feedback from new clients who have aligned their today and tomorrow via Align Financial Planning is relief that they finally have a clear path for the future.
HAVE ANY QUESTIONS?
There's no such thing as a silly question. If there's something you'd like to know about Fresh, ask away…
Click below to contact us, or take a look at the most frequently asked questions.
WANT TO CHECK OUT A MEETING BEFORE JOINING?
We'd love to you come along as a guest and experience a Fresh meeting for yourself. You can be sure of a warm welcome and some great connections.