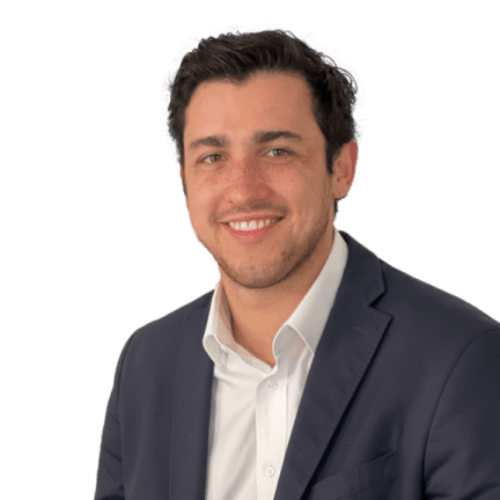 HR Consultant
Hubs: Prahran
Hey Everyone!
It is stated that in the year of 2022, 65% of Gen Zers alone plan to leave their job this year, this will welcome the opportunity to shift your business the way you need to stay competitive. Generations Y and Z are knowledgeable, tenacious and practical, Utilising these individuals can allow for a large degree of growth within the organisation but most importantly a unique approach to working.
At YAZ Recruitment we help find these fantastic individuals and nurture them into becoming an asset to your team
A bit more about me… I'm a sports lover, enthusiastic traveller and love to get out and see my friends. I started YAZ Recruitment with the intention to help those find their dream job.
Would love to hear from you all
HAVE ANY QUESTIONS?
There's no such thing as a silly question. If there's something you'd like to know about Fresh, ask away…
Click below to contact us, or take a look at the most frequently asked questions.
WANT TO CHECK OUT A MEETING BEFORE JOINING?
We'd love to you come along as a guest and experience a Fresh meeting for yourself. You can be sure of a warm welcome and some great connections.