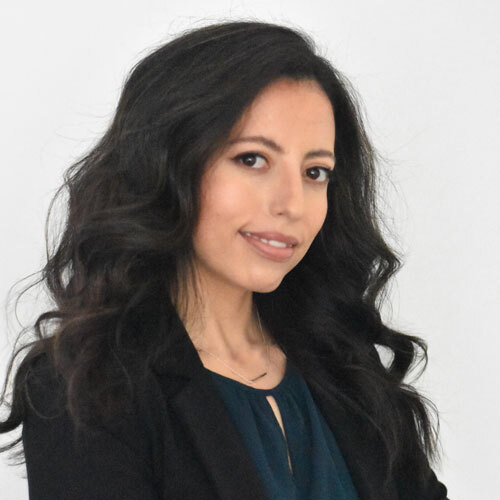 Trade Mark Attorney
Docklands Hub
Isabelle is a registered Trade Marks Attorney with a Masters in Intellectual Property Law. She has considerable experience with trade marks and related rights, including trade mark searching, selection, filing, prosecution and enforcement.
Prior to joining Baxter, she practised as an intellectual property lawyer in her hometown, Bolivia. After relocating to Melbourne, she worked for a leading specialist IP firm, where she honed her trade marks knowledge and experience.
In her spare time Isabelle enjoys photography, going to the gym and practicing yoga.
HAVE ANY QUESTIONS?
There's no such thing as a silly question. If there's something you'd like to know about Fresh, ask away…
Click below to contact us, or take a look at the most frequently asked questions.
WANT TO CHECK OUT A MEETING BEFORE JOINING?
We'd love to you come along as a guest and experience a Fresh meeting for yourself. You can be sure of a warm welcome and some great connections.