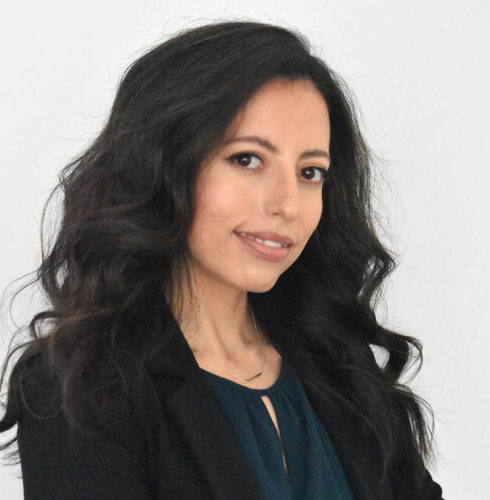 Isabelle Guzman
Trade Mark Attorney
Baxter IP
Personal Profile
Isabelle is a registered Trade Marks Attorney with a Masters in Intellectual Property Law. She has considerable experience with trade marks and related rights, including trade mark searching, selection, filing, prosecution and enforcement.
Prior to joining Baxter, she practised as an intellectual property lawyer in her hometown, Bolivia. After relocating to Melbourne, she worked for a leading specialist IP firm, where she honed her trade marks knowledge and experience.
In her spare time Isabelle enjoys photography, going to the gym and practicing yoga.
Show More